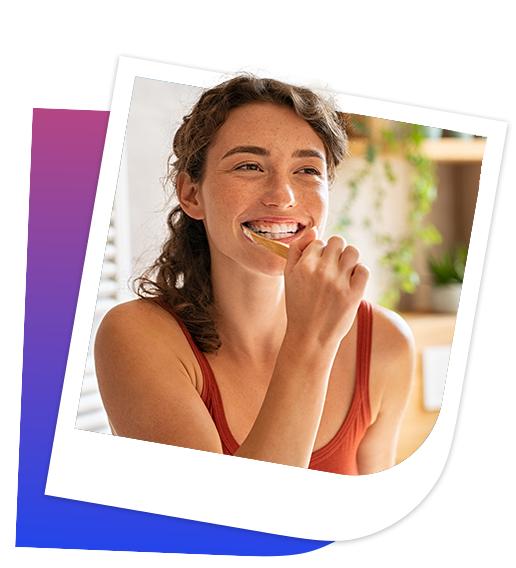 Find Affordable Dentists in Missouri
Save an average of 50%* at the dentist now.
*Discount Health Program consumer & provider surveys indicate average savings of 50%. Savings may vary by provider, location, and plan.
The brands you trust, at a price you can afford.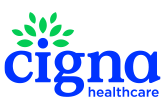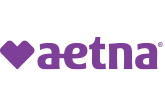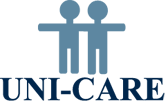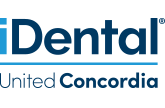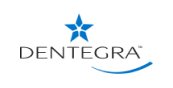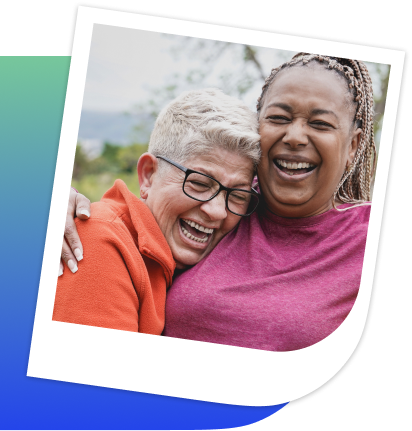 Discounts on Dental Care from Missouri Dentists
Looking for affordable dental care in Missouri? No need to search for the cheapest dentist. A dental savings plan unlocks savings at dentists across Missouri and makes dental checkups and expensive dental care such as root canals and crowns, braces, bridges and dentures affordable.
You start saving as soon as your plan activates – within 24-72 hours, depending on the plan you choose. And while dental insurance typically has a maximum of $1,000-$1,500 – about the cost of one root canal and crown – your dental savings plan has no spending limit, so you can keep saving on all the care that you need.
You don't have to deal with the pain from cracked, broken and loose teeth anymore. Because with a dental savings plan finally you can afford the restorative dental care you need to get your teeth and gums strong and healthy again. And if you have missing teeth, you can get deep discounts on dental care like bridges, dental implants and crowns that will restore function to your teeth and give you a smile you can be proud of again.
Ready to save at the dentist or dental specialist in Missouri? Join a dental savings plan now, and get the great smile you deserve! If you have questions about the plans you're considering, call us today! We are always happy to assist you.
Dental plans are the
smart choice
No health restrictions
and no annual spending limit
Plans tailored to your needs
cosmetic, restorative, orthodontia, and more
Save right at the dentist office
with no paperwork or waiting
Member support
via our dedicated support team
Frequently Asked Dental Questions
Dental savings plans for residents of Missouri start at $79.95. Prices vary depending on the plan you choose. You can find Missouri dentists near you who accept plans, just visit our dentist finder tool and enter your zip code. Then click "Search for Dentists" to get your matches.
You can search by a specific procedure too, so if you know you're going to need root canals and crowns (for example), you can search for a plan that saves you the most at a dentist near you for that treatment. And if your treatment needs change, and you join a plan that's offered on dentalplans.com, you can easily switch to another plan!
And here's some more great news: many dental savings plans also offer, at no additional charge, savings on vision care, prescriptions, hearing care and other health and wellness services.
Savings at Dental Specialists in Missouri
If you have an oral health issue that needs special care, or simply want to see a dentist who is specially trained in a particular dental procedure, you would choose a dental specialist. Typically, these dentists have 2-3 years of specialized training in their fields. Dental savings plans can also help you save on specialist care, simply choose a specialist who participates in your plan's network.
There are nine dental specialties recognized by the American Dental Association. Some of these dentists aren't the type you're likely to see, like "Dental Public Health" specialists and pathologists who primarily work in a lab and identify oral diseases. But your dentist may refer you to a Missouri dental specialist if you need treatment for complicated oral health issues, or you may choose to see a dentist who specializes in specific types of care on your own. The majority of dental savings plans offer discounts on specialist care, and don't require a referral from a general dentist.
Endodontists specialize in diseases of the dental pulp, you might choose to see an endodontist if you need a root canal.
Oral surgeons perform treatments like complicated tooth extractions, may place dental implants and do bone grafting prior to restorative procedures such as implant-supported dentures.
Orthodontists align the way teeth and jaws fit together. You might see an orthodontist if you need braces.
Pediatric dentists provide dental care for infants and children.
Periodontists provide treatments such as deep cleanings for persistent and/or severe gum disease.
We've got a plan for you. Let's compare.
We want you to live life with a clean, healthy mouth—and both dental savings plans and dental insurance can help you do that. But it's important to consider the differences between these plans and choose the one that best matches your needs. Let's dive in.

Dental savings plans

Dental insurance
Preventive care
Routine check ups, Cleanings, and X-Rays
Basic procedures
Fillings, Extractions, Emergency Care
Major procedures
Root Canals, Crowns, Bridges, Dentures
No exclusions for pre-existing conditions
*Waiting periods may be waived with prior dental insurance.
Let's see what you can save.
See how quickly your plan can pay for itself. We automatically add preventive care.