Save up to 80% on prescriptions
Download this FREE card and
take it to your pharmacist every time.
Your savings will be applied automatically.

Partners for a Healthier You
Saving on prescriptions has
never been easier
Step 1
Find your prescription
Step 2
Compare pricing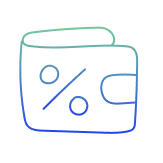 Step 3
Save at the pharmacy
SingleCare partners with major pharmacies

Frequently asked questions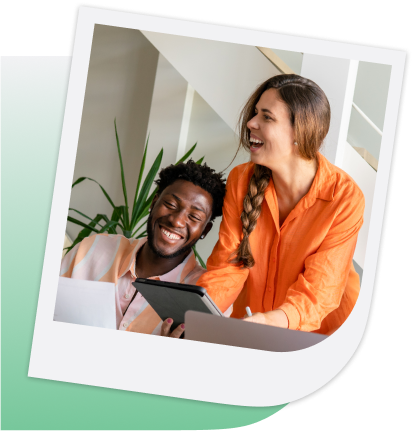 What is SingleCare?
SingleCare is a FREE prescription savings program. We believe consumers should be able to compare costs for prescriptions and afford their medications without worrying about networks, coverage limitations, or deductibles. SingleCare is FREE, members save money when they fill a prescription using their SingleCare and only pay for the discounted price.
What pharmacies accept SingleCare?
Our pharmacy savings card is accepted nationwide at over 35,000 pharmacies, including CVS, Target, Longs Drugs, Walmart, Kroger, Fry's, Harris Teeter, Walgreens and Duane Reade. Simply bring your SingleCare card to the pharmacy and ask the pharmacist to process your prescription using the BIN and PCN number found on your card.