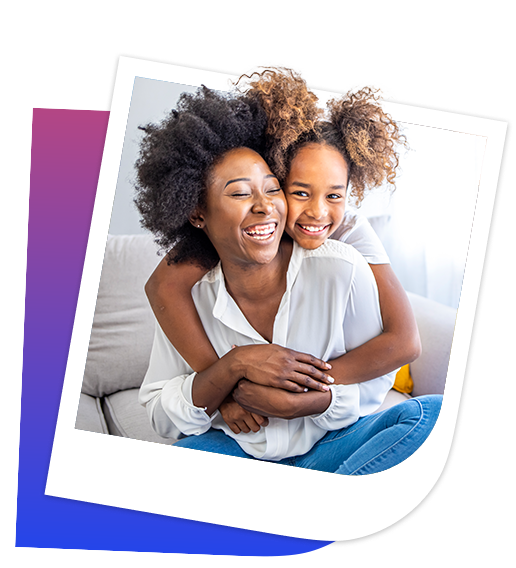 Did you know that Dental Savings Plans in New Mexico are more affordable than Dental Insurance?
Dental savings plan members save an average of 50%* at the dentist.
*Discount Health Program consumer & provider surveys indicate average savings of 50%. Savings may vary by provider, location, and plan.
The brands you trust, at a price you can afford.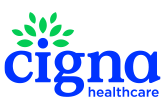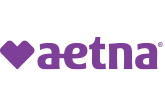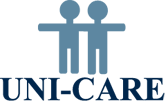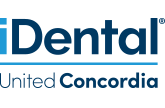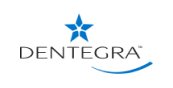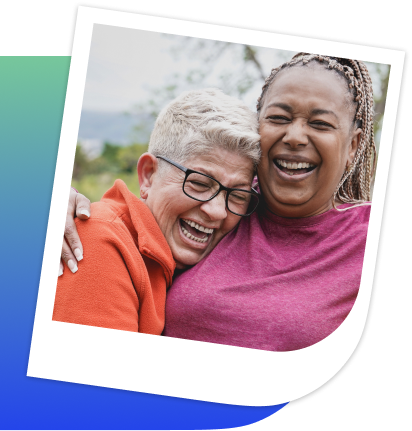 Take the Bite Out of an Unexpected Expense with a New Mexico Dental Plan
A New Mexico dental savings plan can help you handle any surprise expenses at the dentist's office. You also have the flexibility to switch plans to save money on upcoming procedures. Just give us a call and we'll go over all of your options with you.
How Would You Like to Save on Dental?
Whether you're shopping for yourself or your entire family, we have a dental plan for you. Whether you need help paying for fillings or crowns, veneers or braces, this alternative to dental insurance in New Mexico has you covered. Plus, you have the freedom to shop for plans the way you want — by procedure or by dentist. The decision is yours to make.
Save More With A Dental Membership
With a dental plan in New Mexico, all you have to do is pay the yearly fee and present your card to enjoy discounts of up to 60%. You don't have to worry about all of the limitations and exclusions that are common with New Mexico dental insurance. And you always know what's covered and what isn't.
Dental Care You Can Count On
Our dental plans in New Mexico are provided by leading healthcare companies like Careington, Aetna and Cigna. Currently, we have over 140,000 dentists who participate in our plans. So, there's a good chance your New Mexico dentist is already part of our network. To find out, do a simple search by zip code or use the dentist finder tool.
Dental plans are the
smart choice
No health restrictions
and no annual spending limit
Plans tailored to your needs
cosmetic, restorative, orthodontia, and more
Save right at the dentist office
with no paperwork or waiting
Member support
via our dedicated support team
Frequently Asked Dental Questions
What is a New Mexico dental savings plan?
A New Mexico dental plan is designed for individuals, families and organizations looking for deals on various dental procedures. Participating dental care providers have agreed to accept a discounted fee from plan members as payment-in-full for services performed.
How do I find participating New Mexico dentists nearby?
It's easy to find participating dentists near you. Just follow these simple steps:
1. Go to the dentist finder tool and enter your zip code 2. Add any extra details you want, such as your dentist's last name 3. Click "Search for Dentists" to find your match.
Will I need to wait for my discount dental plan in New Mexico to activate?
Yes – but not for long. Most plans activate in three business days. There are no extended wait times for coverage.
What do dental savings plans offer that dental insurance in New Mexico doesn't?
With a dental savings plan, there are no claims or excessive paperwork – just present your membership card to receive discounts at participating dentists. Unlike dental insurance that has defined coverage, dental savings plans allow you to choose the plan that offers the best deal on the procedures you need, including implants, veneers and braces.
Find a dental plan that's right for you.
We connect our customer to the best plans for better dental health in minutes.
We've got a plan for you. Let's compare.
We want you to live life with a clean, healthy mouth—and both dental savings plans and dental insurance can help you do that. But it's important to consider the differences between these plans and choose the one that best matches your needs. Let's dive in.

Dental savings plans

Dental insurance
Preventive care
Routine check ups, Cleanings, and X-Rays
Basic procedures
Fillings, Extractions, Emergency Care
Major procedures
Root Canals, Crowns, Bridges, Dentures
No exclusions for pre-existing conditions
*Waiting periods may be waived with prior dental insurance.
Let's see what you can save.
See how quickly your plan can pay for itself. We automatically add preventive care.