Here's what customers are smiling about.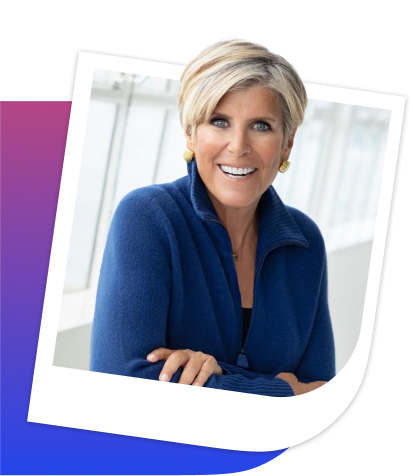 Suze Orman
Member Since 2016
"After learning that a dental savings plan can save you an average of 50% on your dental work, I asked my dentist if he accepted them and he said of course we do, most dentists accept them.
I personally needed two crowns. So I went to DentalPlans.com, found which plan my dentist accepted, and purchased an individual plan for only $125 for the entire year. A few days later I went to my dentist, showed my membership card, got my crowns replaced, and the bill was immediately reduced by $1,112 on the spot. Amazing!"
Let's see what you can save.
See how quickly your plan can pay for itself. We automatically add preventive care.
More stories, more joy.
Find a dental plan that's right for you.
We connect our customer to the best plans for better dental health in minutes.