Here's what customers are smiling about.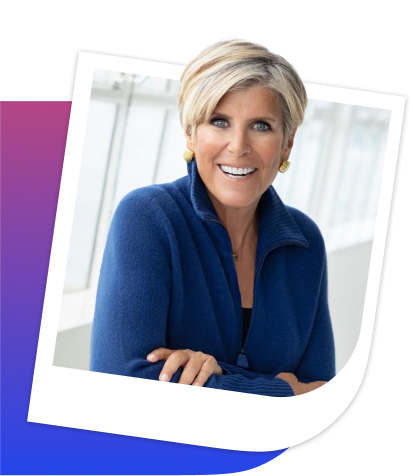 Suze Orman
Member Since 2016
Never heard about dental savings plans? I hadn't either and I was shocked when I discovered them a few years ago, even though they've been around for decades! But better late than never, right? After learning that a dental savings plan can save you an average of 50% on your dental work, I asked my dentist if he accepted them and he said of course we do, most dentists accept them.
I personally needed two new crowns, so I went to DentalPlans.com, found out which plan my dentist accepted, and purchased an individual plan for only $125 for the entire year. A few days later I went to my dentist, showed my plan membership card, got my crowns replaced, and the bill was immediately reduced by $1,112 on the spot. Amazing. That's why I'm urging you to get yourself a dental savings plan.
So now you know why I'm doing this, the rest is up to you. Give it a try and sign up now. YOU'RE APPROVED
More stories, more joy.
Make the best decision for your smile.
Learn more about dental plans.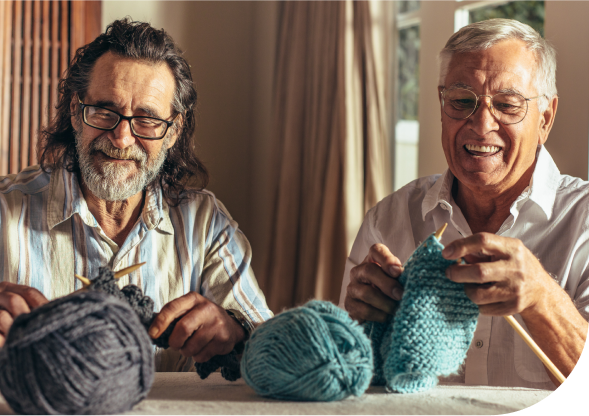 DentalPlans.com ranked excellent by consumers
The best way to save money on dental care is to see your dentist regularly. Preventive care, such as checkups and cleanings, can stop the development of expensive-to-treat oral diseases.
Dental plans. Vacation plans.
Let's talk about it all.
We're here to answer your call.
Need a plan, a dentist, or just have questions? We're here for all of it. Give us a call today.