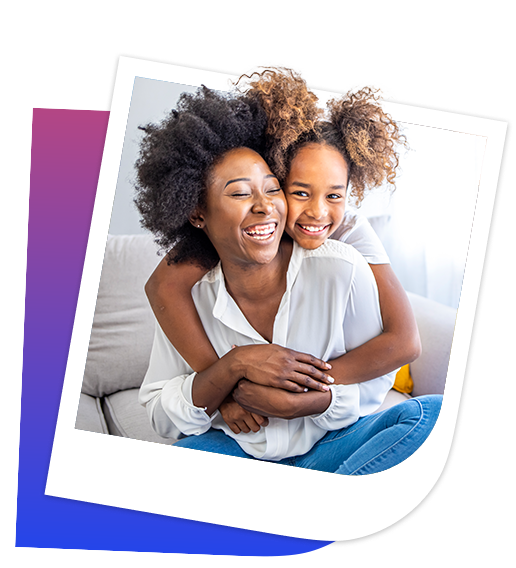 Did you know that Dental Savings Plans in Kansas are more affordable than Dental Insurance?
Dental savings plan members save an average of 50%* at the dentist.
*Discount Health Program consumer & provider surveys indicate average savings of 50%. Savings may vary by provider, location, and plan.
The brands you trust, at a price you can afford.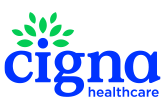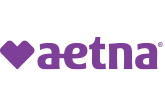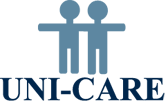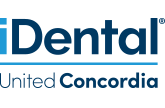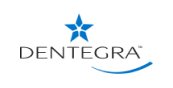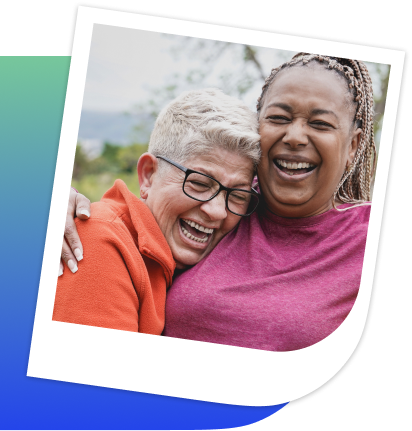 Give Your Smile Your Full Attention with a Kansas Dental Plan
Give your teeth and gums the high-quality care they deserve with a Kansas dental savings plan. You'll receive access to a network of over 140,000 dentists across the country who accepts discounts on some of the most sought-after dental services. Savings range from 10% to 60% off and plans are available for singles and families.
How Dental Plans Works
With discount dental plans in Kansas, all you have to do is sign up, pay the low annual fee and present your discount card to save up to 60%. You'll save money on everything from routine checkups to cosmetic surgery. Already have dental insurance? Use your dental plan to get discounts on services your insurance won't cover.
Get Quality Care & Dental Savings
Our dental plans are offered by reputable healthcare companies like Careington, Aetna and Cigna. And unlike most Kansas dental insurance you don't have to worry about waiting periods for major dental procedures or exclusions for pre-existing conditions.
Personalized Dental Service
Not sure which plan is right for you? Contact our service team by phone or online chat. All of our plans are also backed by a 30-day refund policy. So if you're not completely satisfied, we'll refund your money or get you signed up for a different plan – no problem.
Dental plans are the
smart choice
No health restrictions
and no annual spending limit
Plans tailored to your needs
cosmetic, restorative, orthodontia, and more
Save right at the dentist office
with no paperwork or waiting
Member support
via our dedicated support team
Frequently Asked Dental Questions
What is a Kansas discount dental plan?
Kansas dental plans are an inexpensive alternative to regular dental insurance. Cost-effective and easy to use, they give individuals, families and businesses access to a large network of participating Kansas dentists who are providing their services at discounted fees.
How do I locate participating dentists in Kansas?
All it takes is a few simple steps to find dentists in your area:
Visit our dentist locator and provide your zip code
Give a few extra details to help us filter your results
Click on "Search for Dentists" to see your matches
How soon can I use my Kansas dental savings plan?
Your savings are just around the corner – most plans activate in just three business days.
What do dental savings plans offer that Kansas dental insurance doesn't?
There are major differences. Discount dental plans have no annual limits or maximums, so you can enjoy using the plan all year long. Unlike dental insurance that has a tedious written claims process, dental savings plans are easy to use – just present your membership ID card to receive discounts at participating dentists.
Find a dental plan that's right for you.
We connect our customer to the best plans for better dental health in minutes.
We've got a plan for you. Let's compare.
We want you to live life with a clean, healthy mouth—and both dental savings plans and dental insurance can help you do that. But it's important to consider the differences between these plans and choose the one that best matches your needs. Let's dive in.

Dental savings plans

Dental insurance
Preventive care
Routine check ups, Cleanings, and X-Rays
Basic procedures
Fillings, Extractions, Emergency Care
Major procedures
Root Canals, Crowns, Bridges, Dentures
No exclusions for pre-existing conditions
*Waiting periods may be waived with prior dental insurance.
Let's see what you can save.
See how quickly your plan can pay for itself. We automatically add preventive care.