DentalPlans.com Blog
A healthy life starts with a healthy mouth. Our blog is designed to help you achieve your healthiest smile through tips, research, and information. So you can laugh on. Kiss on. And smile on.
Discover all-things dental care.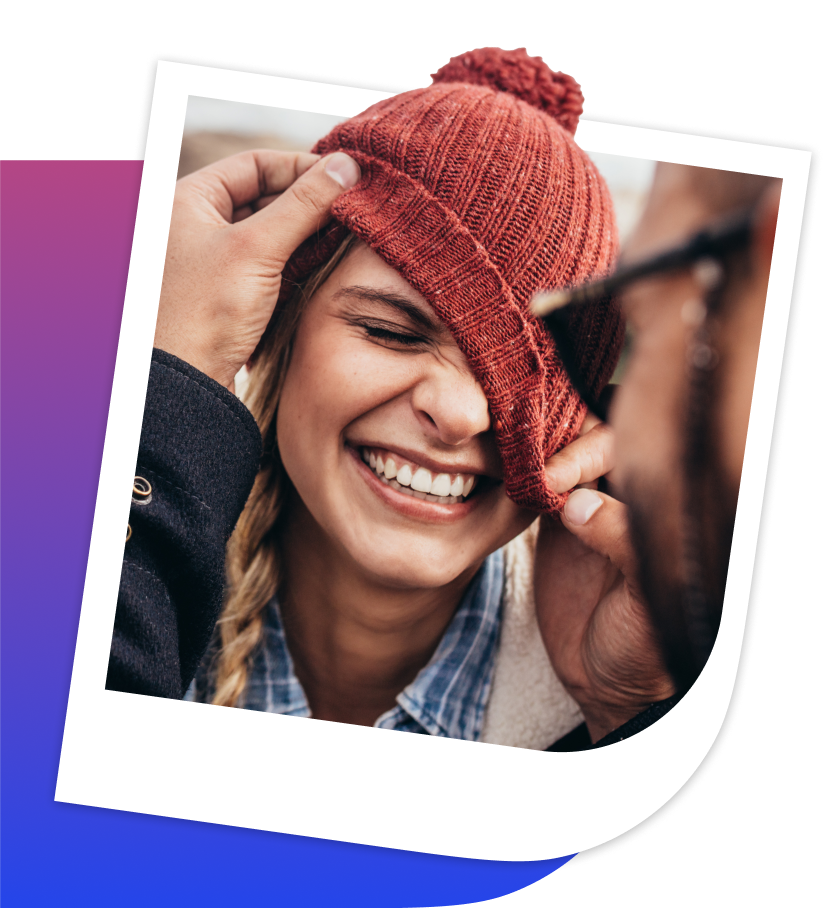 How To Save Money at the Dentist
The best way to save money on dental care is to see your dentist regularly. Preventive care, such as checkups and cleanings, can stop the development of expensive-to-treat oral diseases.
Learn from our experts.
Whether you're browsing or have a specific question, your answer is here.
A large procedure doesn't have to mean a large bill.
Everything to know about some of the most common, and most expensive, dental treatments.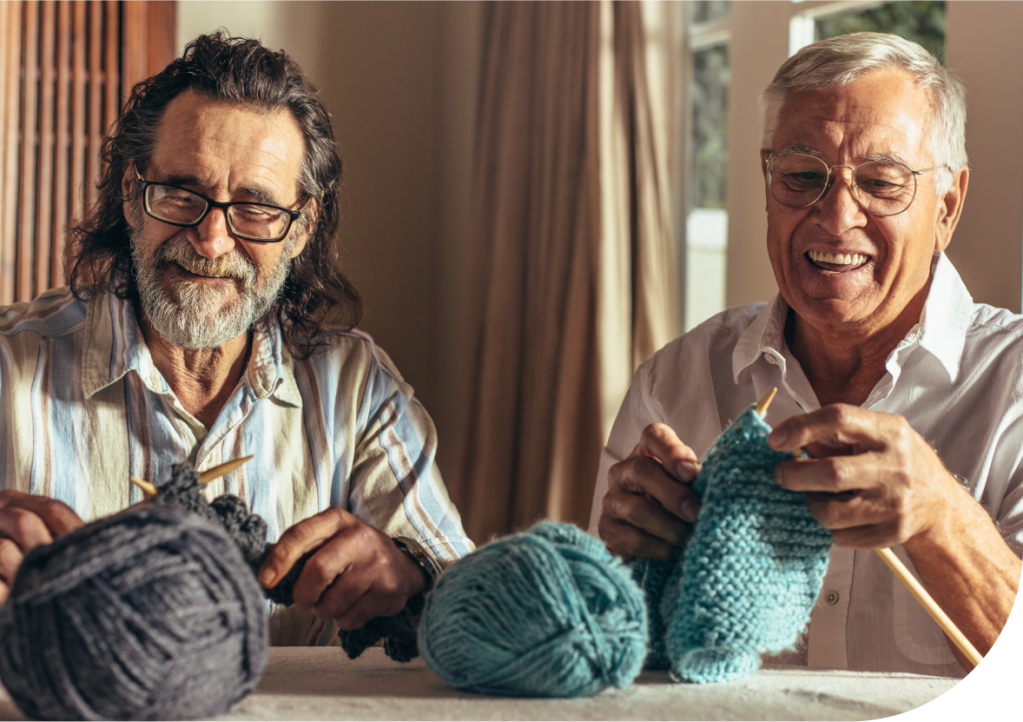 What Are Dental Implants? Everything You Should Know
People can lose teeth for various reasons, including infection, decay, trauma, and fractures. One solution to replace a missing tooth — or several missing teeth — is with dental implants.