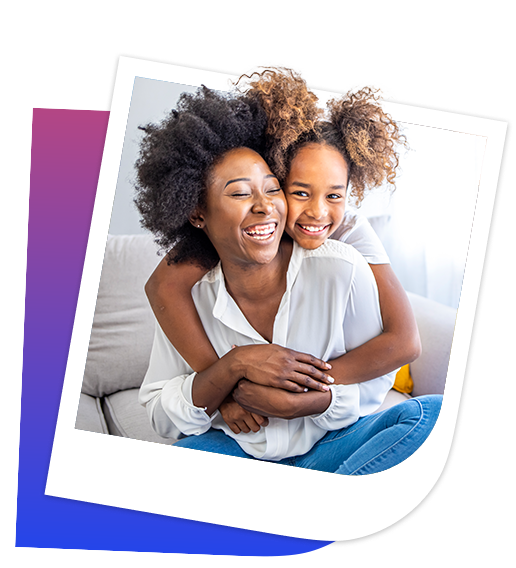 Affordable Dental Savings & Insurance Plans in Connecticut
Dental savings plan members save an average of 50%* at the dentist.
*Discount Health Program consumer & provider surveys indicate average savings of 50%. Savings may vary by provider, location, and plan.
The brands you trust, at a price you can afford.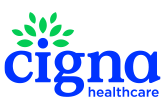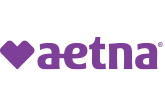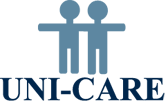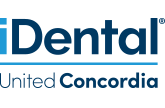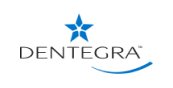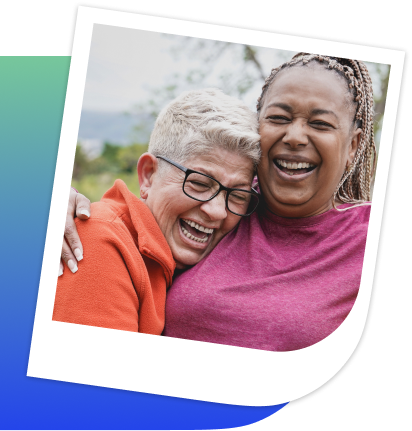 Getting Dental Insurance in Connecticut
Here are a few ways you can get dental coverage in Connecticut:
Check to see if your employer's health insurance benefit includes dental insurance.
Buy health insurance and add dental coverage to your policy
Purchase a stand-alone dental insurance plan
Join a dental savings plan
What Does Dental Insurance Typically Cost in Connecticut?
According to HealthInsurance.org, the average premiums for dental insurance in Connecticut range from $20 to $66 per month for individuals who purchase dental coverage through Access Health CT, the state's official health insurance marketplace. If you're interested in buying family dental coverage, you might be able to offset the costs associated with pediatric dental care by utilizing premium tax credits.
Shopping for Dental Plans in Connecticut
If you're looking for dental coverage in Connecticut, comparing carriers and coverage levels is important to minimize out-of-pocket expenses. You can also save money by selecting an in-network provider, so see if your preferred dentist in Connecticut is part of your insurer's network.
However, dental insurance isn't the only way to save money on dental care in Connecticut. Consider a dental savings plan, a trusted alternative to dental insurance that can save you money on virtually any procedure.
Dental Plans in Connecticut: What You Need to Know
With Connecticut dental savings plans, plan members pay a small annual fee to gain access to a network of 140,000+ dentists and specialists who offer reduced rates on preventive, restorative, and cosmetic dental care. Savings vary by plan, procedure, and region, with plan members reporting an average savings of 50%*.
Unlike dental insurance, dental savings plans have no annual limits and can be used within 1-3 business days of joining, even for major procedures.
Dental Plans From Brands You Trust
DentalPlans.com offers more than 25 plans from top healthcare companies such as Careington, Aetna, and Cigna. Just enter your zip code, and we'll help you find a dental savings plan in Connecticut that fits your needs, in minutes.
*Discount Health Program consumer & provider surveys indicate average savings of 50%. Savings may vary by provider, location, and plan.
Dental plans are the
smart choice
No health restrictions
and no annual spending limit
Plans tailored to your needs
cosmetic, restorative, orthodontia, and more
Save right at the dentist office
with no paperwork or waiting
Member support
via our dedicated support team
Frequently Asked Dental Questions
What are Connecticut dental plans?
Connecticut dental plans are a cost-effective alternative to dental insurance that is easy to use. Plans give customers access to thousands of dentists who have agreed to provide their services at remarkably reduced rates.
How do I find nearby dentists in Connecticut?
Searching for participating dentists in your area couldn't be easier. Just visit our dentist finder tool and enter your zip code. You can also provide a few details such as you your preferred Connecticut dental plan or network to filter your results. Then click "Search for Dentists" to get your matches.
Need more assistance? Call us at 1-855-877-0935.
When can I start using my discount dental plan in Connecticut?
Most dental savings plans take about three days to activate. If you have any issues, just give us a call. We're here to help.
What is the difference between discount dental plans and Connecticut dental insurance?
There are major differences. Discount dental plans have no annual limits or maximums, so you can enjoy using the plan all year long. Unlike dental insurance that has defined coverage, discount dental plans allow you to select plans that cover exactly the procedures that you need, including cosmetic dentistry and orthodontics.
Find a dental plan that's right for you.
We connect our customer to the best plans for better dental health in minutes.
We've got a plan for you. Let's compare.
We want you to live life with a clean, healthy mouth—and both dental savings plans and dental insurance can help you do that. But it's important to consider the differences between these plans and choose the one that best matches your needs. Let's dive in.

Dental savings plans

Dental insurance
Preventive care
Routine check ups, Cleanings, and X-Rays
Basic procedures
Fillings, Extractions, Emergency Care
Major procedures
Root Canals, Crowns, Bridges, Dentures
No exclusions for pre-existing conditions
*Waiting periods may be waived with prior dental insurance.
Let's see what you can save.
See how quickly your plan can pay for itself. We automatically add preventive care.