Join our team.
We're real people, making a real difference. We work together to help customers across the country find the best dental care for the best value.
We're making an impact.
We're changing the way consumers shop for a dental plan so dental care is affordable, flexible, and worry-free.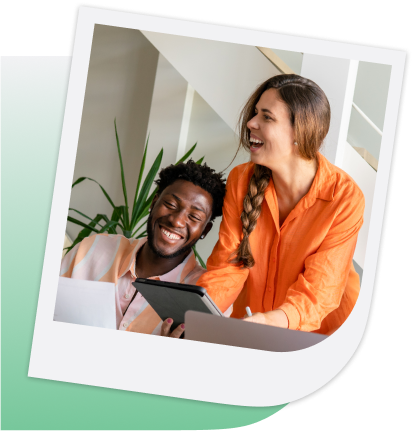 Passion-driven team
We are experts at connecting customers with their perfect dental plan. And we're passionate about it too.
Teamwork & transparency
We're a roll-up-your-sleeves kind of team with transparency across all departments.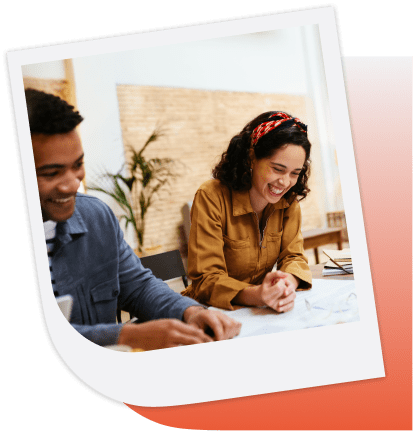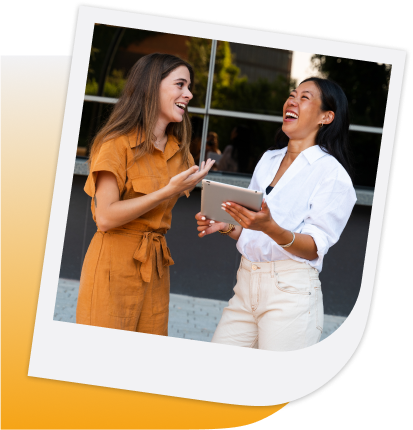 Empowered, diverse & inclusive
Our success is a result of embracing our strengths, our differences and ensuring everyone's voice is heard.
Work with us.
We offer benefits that will make you smile. See for yourself.
Flexibility
Everyone has unique needs. With us, you have the opportunity* to work from home, our office, a favorite spot or wherever you can work on, smile on, and get-the-job-done on.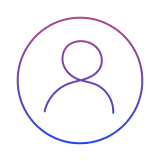 Investment
We promise you're not the only one thinking about your future. From continuous career training and mentorship opportunities to a 401K with employer match, we invest in current you, and future you.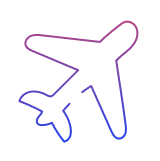 Smile-worthy PTO
It's simple – we know the best ideas come when we're well rested, recharged and feeling our best. We offer ample paid time off.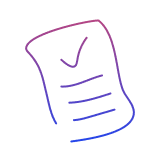 Health & wellness
The health of our team is our top priority. We offer health, dental and vision insurance, along with other wellness perks and a free dental savings plan.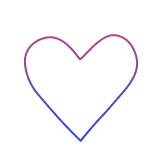 Paid parental leave
Joining our family means you'll have the support you need when you expand yours. We offer paid parental leave for the birth or placement of a child.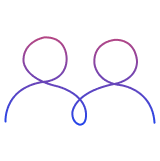 Support
Helping people is our passion. Innovation is how we do it. Whether you want to try a new project, new process or even a new food – we'll support you.
Disclaimer: *Upon hire, an employee's work location is considered a condition of employment and a change in work location requires company approval.
See why our employees love working here.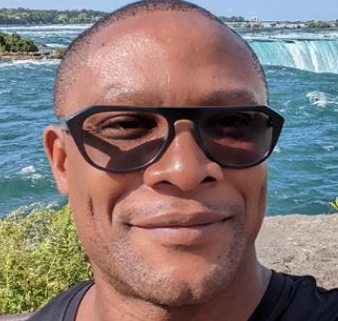 Marlon Allen
Associate Manager
IT Systems

I love DentalPlans.com because I believe we have a phenomenal product. The team I work with, in many ways, has become an extended family.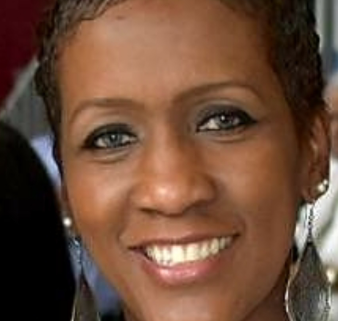 Marjorie Garcia
Universal Sales Representative
Call Center
My ability to contribute to a larger purpose, by helping people with their dental health, is one of the many reasons I love working at DentalPlans.com.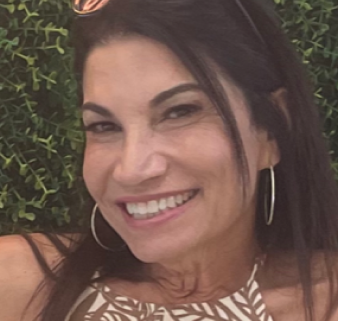 Lisa Landman
Provider Specialist
Call Center
It is such a great feeling to work for an organization that truly cares about helping others lead healthier lives.