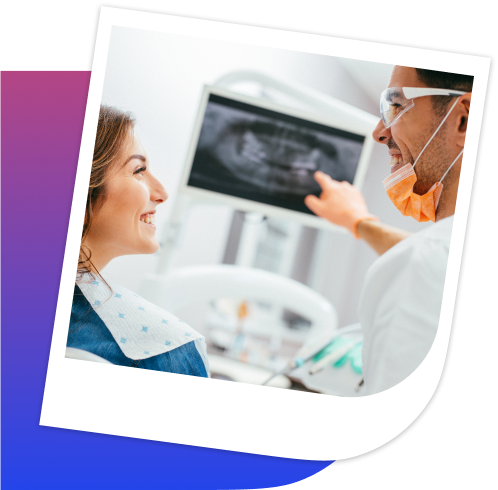 Reach, Reactivate,
& Retain Patients
with Dental Savings Plans from DentalPlans.com
The brands you trust, at a price you can afford.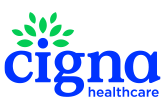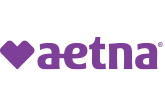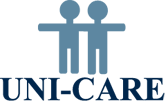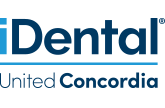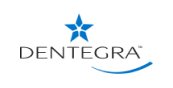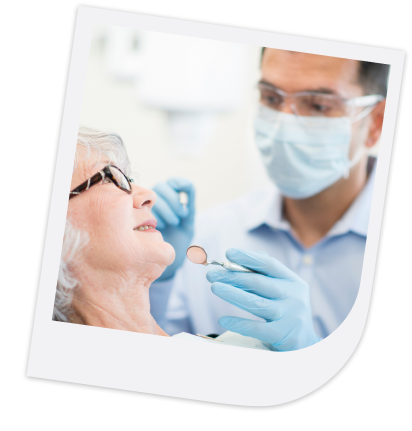 Reach
New Patients
Dental offices are featured on the largest online marketplace of Dental Savings Plans with over 2 million visits each month. By claiming their free profile, they can expand and personalize their practice's online presence.
Retain
Existing Patients
Dental Savings Plans encourage patients to complete comprehensive treatment plans that may have not been able to afford high priced procedures. They also reduce administrative headaches by getting paid at the time of service.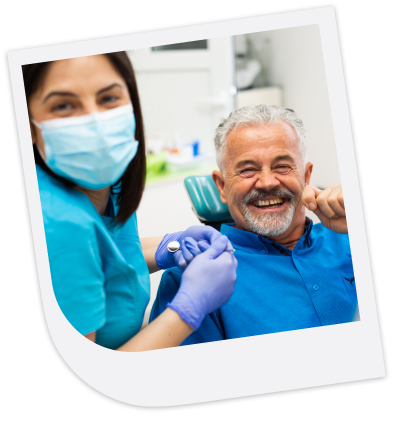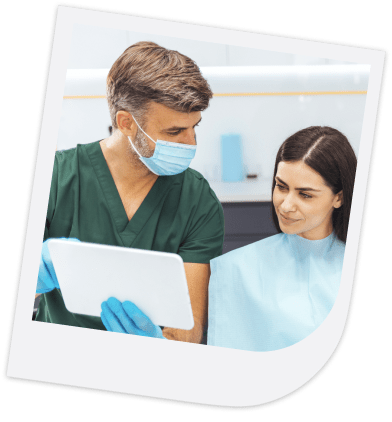 Reactivate
Dormant Patients
Our marketing program motivates inactive patients to return to complete their treatment plans with use of our free, customizable marketing materials.
Here's what practices are saying about dental
savings plan patients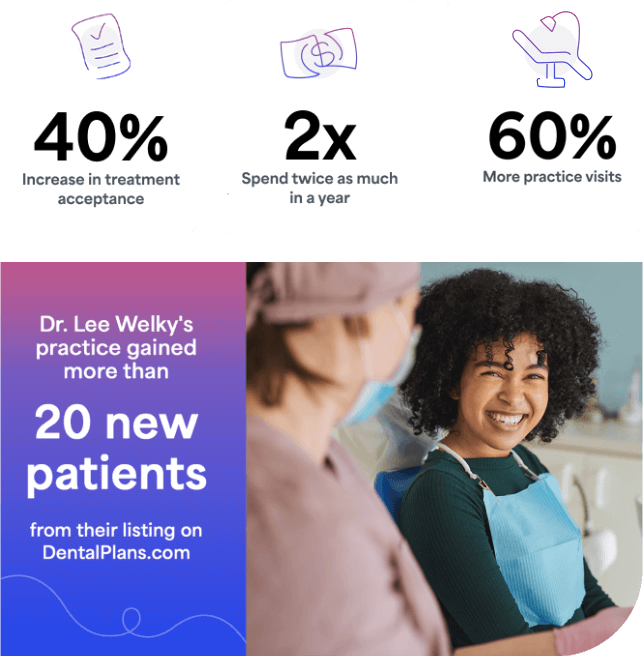 "Since a lot of patients are self-pay or their Insurance doesn't have enough benefits, offering Dental Savings Plans to our patients increases our treatment plan acceptance rates in our practice by 40%."
– Lucy Pernas, Office Manager, Dr. Lee Welky's Practice
Offering Dental Savings Plans is a free and effective way to increase treatment case acceptance rates. When you work with DentalPlans.com, you have all the tools and support you need to use this program to reach, retain and reactivate new patients. A win-win for your practice and your patients.
Dentists receive immediate access to all the tools & resources they need to serve patients & grow their practice through DPVerify.com.
Reach new patients & generate appointment requests
Retain and reactivate dormant patients
Improve patient dental experience
Verify patient eligibility online
Increase treatment plan acceptance rates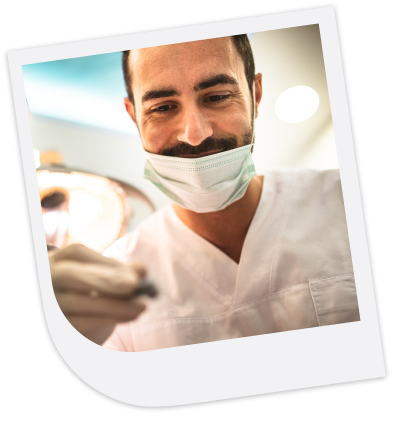 The largest dental plans
marketplace.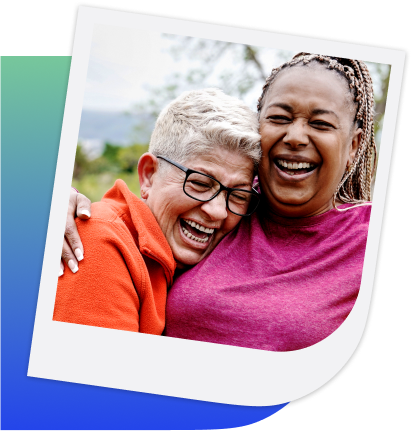 Dental savings plans
Since 1999, DentalPlans.com has helped more than 1 million people save at the dentist. Members enjoy a healthier life with affordable access to high-quality, affordable dental care through Dental Savings Plans.
Dental Savings Plans are affordable solutions to under and un-insured patients. DentalPlans.com works directly with more than 30 dental savings plan networks to offer insurance alternatives to budget-conscious patients. DentalPlans.com is contracted to market and administer dental savings plans for these network partners.
As a future integration component of the new Henry Schein One platform, DentalPlans.com brings years of experience in dentist marketing, technology and data analytics to the Henry Schein One family and affordable saving solutions to their broad consumer reach.