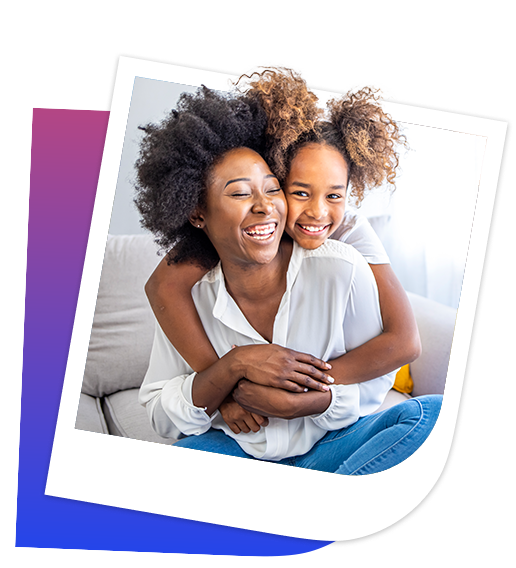 Affordable Dental Savings & Insurance Plans in Kentucky
Dental savings plan members save an average of 50%* at the dentist.
*Discount Health Program consumer & provider surveys indicate average savings of 50%. Savings may vary by provider, location, and plan.
The brands you trust, at a price you can afford.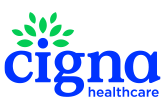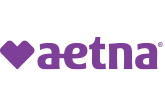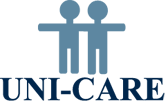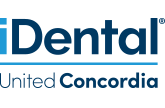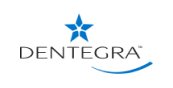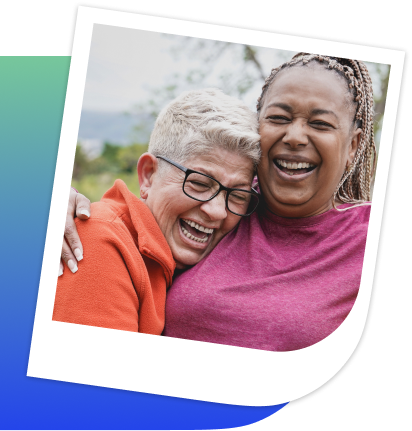 Give Your Smile the Attention It Deserves with a Kentucky Dental Plan
Take advantage of many popular services for less with our dental plans in Kentucky. Once you've paid your membership fee (which is much lower than dental insurance premiums), you receive a number of benefits, including access to an extensive network of Kentucky dentists who offer discounts on everything from braces to dentures.
Keep Your Dental Plan Simple
Kentucky dental insurance deductibles, health restrictions and tedious paperwork are now things of the past. It's time to make the switch to a dental savings plan and save up to 60% on routine checkups and cleanings, cosmetic surgery and orthodontics.
Get First-Class Dental Care
Our plans are backed by some of the biggest names in the healthcare industry: Cigna, Aetna, and more. And our network includes over 140,000 dental professionals from around the country — so there's bound to be one near you.
Changed Your Mind About a Dental Plan? No Problem.
We give you the option to switch Kentucky dental plans at any time. The reason? We know your needs might change. We also offer a 30-day hassle-free refund policy, so if you decide your plan isn't right for you, you can cancel it immediately without any penalties.
Dental plans are the
smart choice
No health restrictions
and no annual spending limit
Plans tailored to your needs
cosmetic, restorative, orthodontia, and more
Save right at the dentist office
with no paperwork or waiting
Member support
via our dedicated support team
Frequently Asked Dental Questions
What is a Kentucky dental plan?
Kentucky dental plans were designed for cost-conscious singles, families and groups seeking high-quality dental care at affordable prices. An alternative to Kansas dental insurance, dental plans provide access to a network of participating dentists offering reduced rates on services.
How do I find participating dentists in Kentucky?
Searching for a dentist near you is easy. Just go to the dentist finder tool and enter your zip code. Then give us a few details, like the name of your plan, to help us narrow your results. Then click on "Search for Dentists" to get your list of dentists.
How soon can I use my Kentucky dental savings plan?
Most activations take approximately three business days. If you have any issues, please give us a call.
What do dental savings plans provide that Kentucky dental insurance doesn't?
Dental savings plans have no annual limits or maximums, so you can enjoy the savings year round. Unlike dental insurance that has a tedious written claims process, dental savings plans have no paperwork to track – just present your membership card to receive reduced rates at participating dentists.
Find a dental plan that's right for you.
We connect our customer to the best plans for better dental health in minutes.
We've got a plan for you. Let's compare.
We want you to live life with a clean, healthy mouth—and both dental savings plans and dental insurance can help you do that. But it's important to consider the differences between these plans and choose the one that best matches your needs. Let's dive in.

Dental savings plans

Dental insurance
Preventive care
Routine check ups, Cleanings, and X-Rays
Basic procedures
Fillings, Extractions, Emergency Care
Major procedures
Root Canals, Crowns, Bridges, Dentures
No exclusions for pre-existing conditions
*Waiting periods may be waived with prior dental insurance.
Let's see what you can save.
See how quickly your plan can pay for itself. We automatically add preventive care.