We're here to help you smile on.
At DentalPlans.com, our mission is clear. We believe a healthy life starts with a healthy mouth. That's why we connect our customers with the best dental care, at the best value with products and services that radically simplify dental care decision making.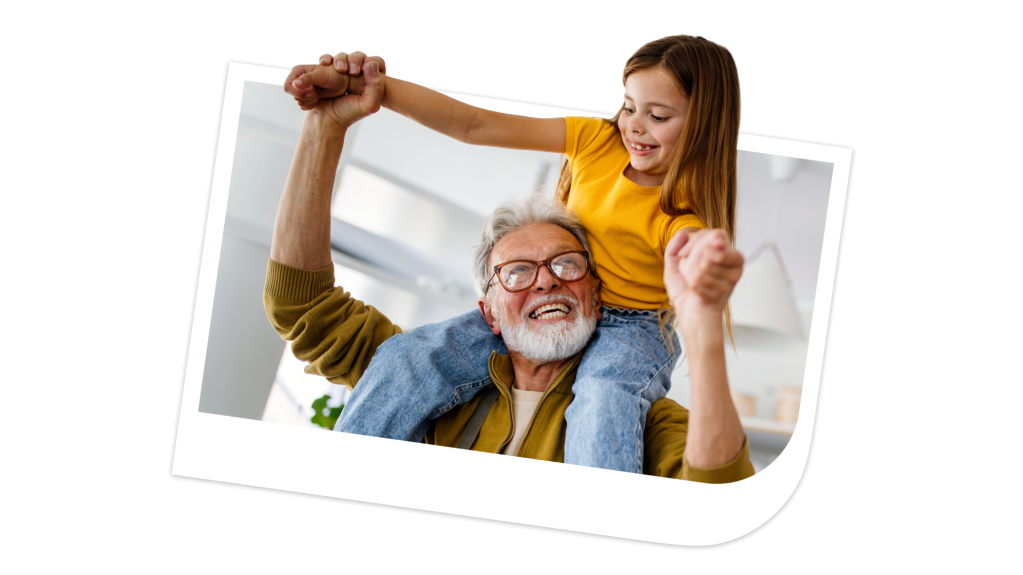 We do it all for you.
We're pros at simplifying the path toward a healthy mouth. Here's how we make it easy to save on dental care.
Personalized recommendations
Expertise
Your smile is our top priority.
As the largest dental plan marketplace, we combine our longstanding relationships, dedicated team, and proven tools to help make quality dental care affordable for all. Our goal is to keep you smiling throughout every stage of life.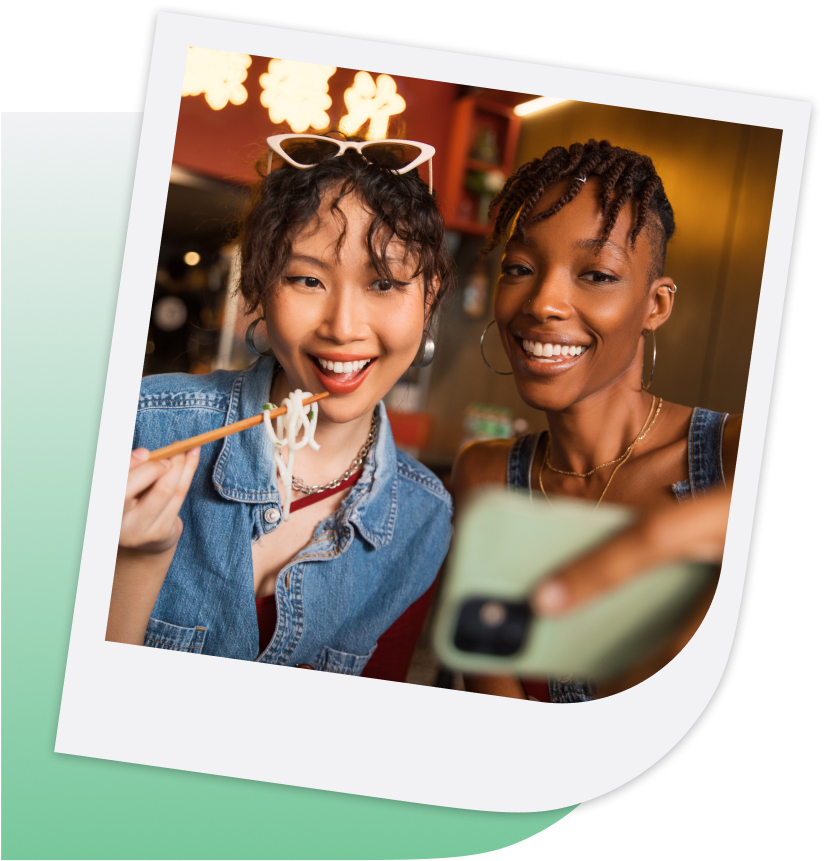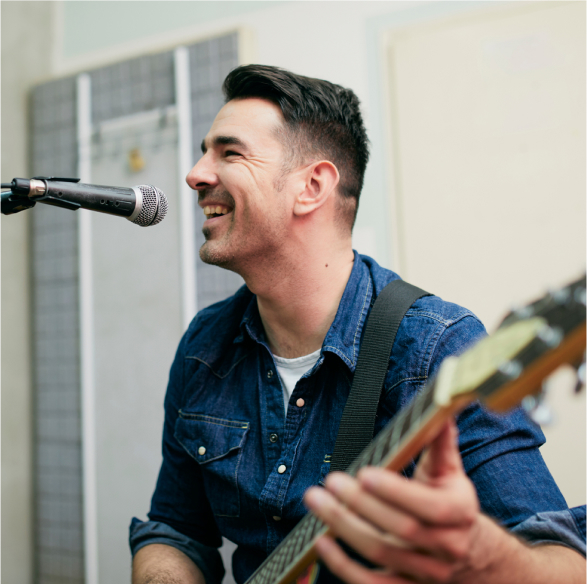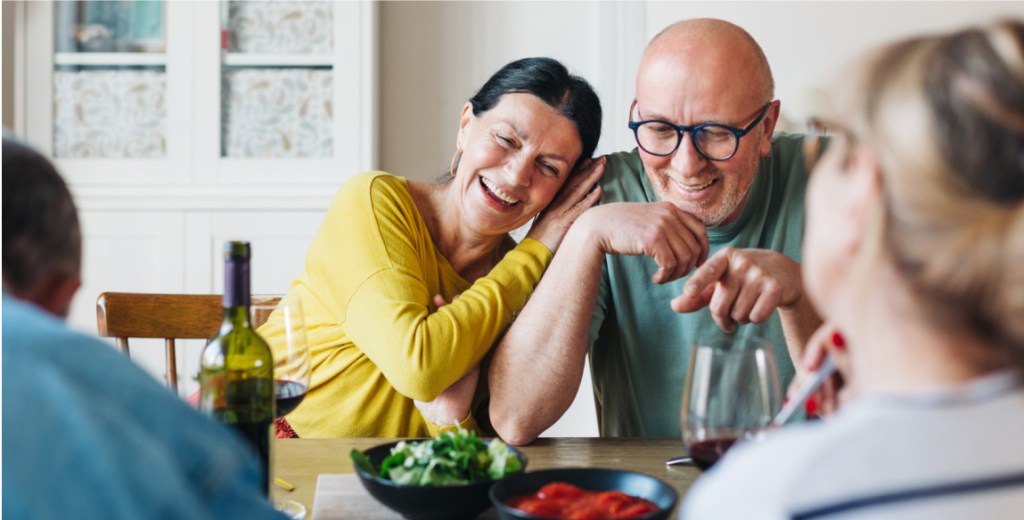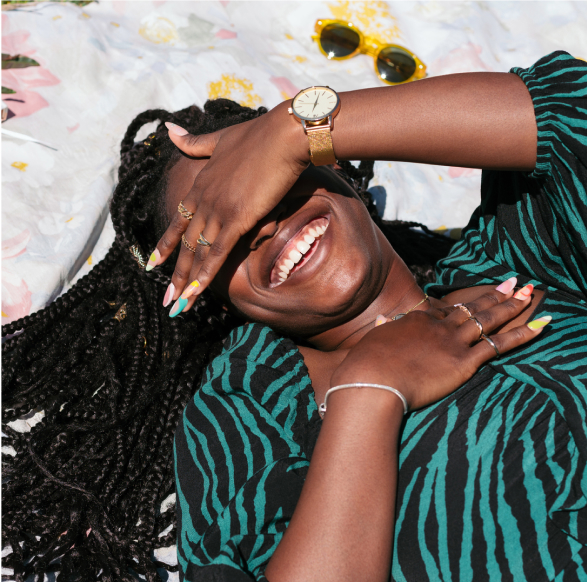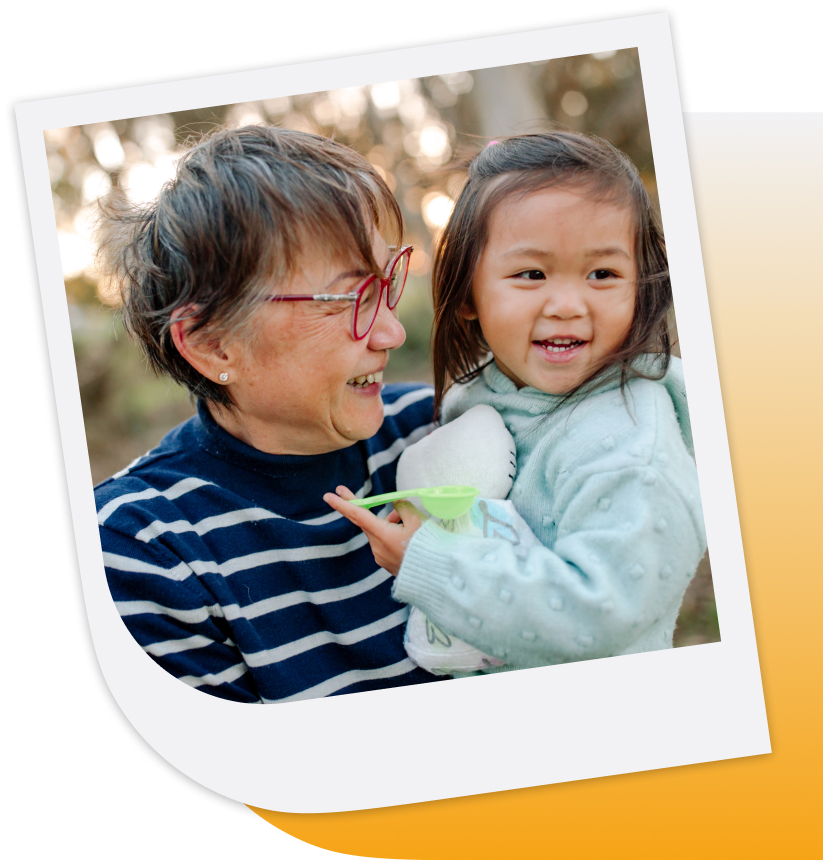 Caring is what we do best
We care a lot about your health. That's why we partner with the most trusted names in healthcare. Quality plans, from quality carriers. Accepted by 70% of dentists nationwide.
Dental plans. Vacation plans.
Let's talk about it all.
We're here to answer your call.
Need a plan, a dentist, or just have questions? We're here for all of it. Give us a call today.