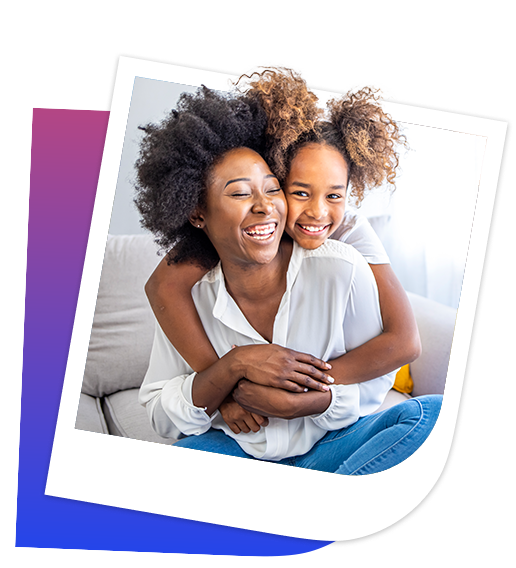 Did you know that Dental Savings Plans in Missouri are more affordable than Dental Insurance?
Dental savings plan members save an average of 50%* at the dentist.
*Discount Health Program consumer & provider surveys indicate average savings of 50%. Savings may vary by provider, location, and plan.
The brands you trust, at a price you can afford.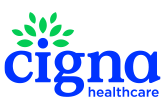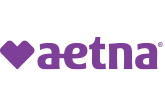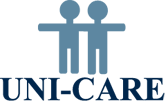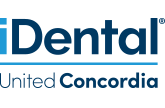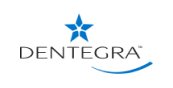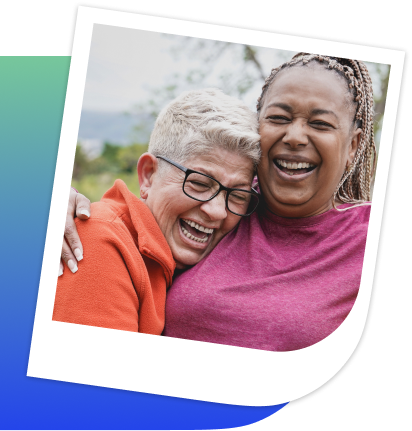 Missouri Dental Plans: The care you need, at a price you can afford.
Our Missouri Dental Plans make every dentist appointment less painful for you and your wallet. Dental savings plans are straightforward and easy-to-use. You'll receive discounts from 10-60% on services ranging from checkups to braces, dentures to root canals.
Personalized Dental Plans
Whether you need a plan for a family, group or single person we can meet your needs. Depending on the plan you choose, you could start saving between 10% and 60% on both preventative care and major procedures. And you can chose your perfect plan based on the services you need or the dentist you want
The Dental Brands You Trust
The service providers for our dental plans in Missouri include Cigna, Aetna, and more. With a network of over 140,000 dentists, it should be easy to find a participating dentist near you.
Flexible Dental Options
Have an expensive treatment or oral surgery on the calendar? Find the plan that offers you the best deal on the services you need and give us a call. Unlike Missouri dental insurance, you can make changes to your plan whenever you want and all of our plans are backed by a 30-day no-hassle refund policy.
Dental plans are the
smart choice
No health restrictions
and no annual spending limit
Plans tailored to your needs
cosmetic, restorative, orthodontia, and more
Save right at the dentist office
with no paperwork or waiting
Member support
via our dedicated support team
Frequently Asked Dental Questions
Find a dental plan that's right for you.
We connect our customer to the best plans for better dental health in minutes.
We've got a plan for you. Let's compare.
We want you to live life with a clean, healthy mouth—and both dental savings plans and dental insurance can help you do that. But it's important to consider the differences between these plans and choose the one that best matches your needs. Let's dive in.

Dental savings plans

Dental insurance
Preventive care
Routine check ups, Cleanings, and X-Rays
Basic procedures
Fillings, Extractions, Emergency Care
Major procedures
Root Canals, Crowns, Bridges, Dentures
No exclusions for pre-existing conditions
*Waiting periods may be waived with prior dental insurance.
Let's see what you can save.
See how quickly your plan can pay for itself. We automatically add preventive care.