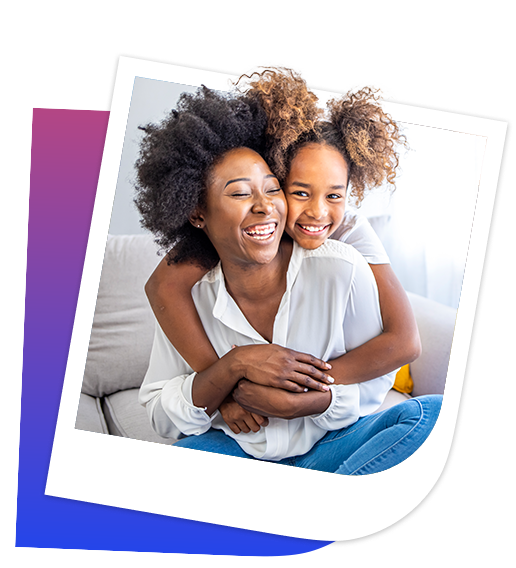 Low-cost Savings Plans & Dental Insurance in Oklahoma
Dental savings plan members save an average of 50%* at the dentist.
*Discount Health Program consumer & provider surveys indicate average savings of 50%. Savings may vary by provider, location, and plan.
The brands you trust, at a price you can afford.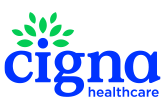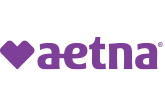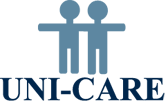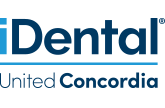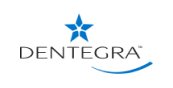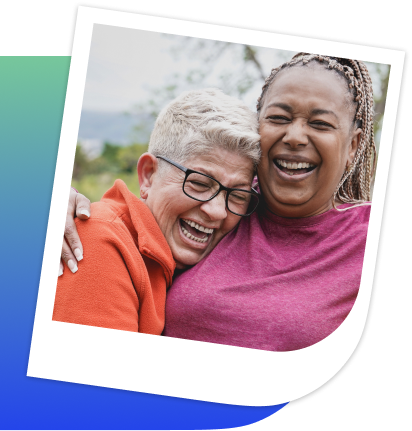 Getting Dental Insurance in Oklahoma
Check out the following options for obtaining dental coverage in Oklahoma:
Check to see if your employer's health insurance benefit includes dental insurance.
Buy a health insurance plan and add dental coverage to your policy
Purchase a stand-alone dental insurance plan
Join a dental savings plan
What Does Dental Insurance Typically Cost in Oklahoma?
According to HealthInsurance.org , dental insurance premiums in Oklahoma range from $37 to $91 per month for individuals who purchase stand-alone or family dental insurance via HealthCare.gov. If you're considering buying family dental coverage, taking advantage of premium tax credits might help you offset the costs associated with pediatric dental care.
Shopping for Dental Plans in Oklahoma
When shopping for dental insurance in Oklahoma, you should compare carriers and coverage levels to help keep your out-of-pocket expenses to a minimum. Also, check if your preferred dentist in Oklahoma is an in-network provider to help you save even more on dental care.
There's another way you can save on dental care in Oklahoma. Consider a dental savings plan , which allows plan members to save money on virtually all preventive and restorative care, as well as cosmetic treatments.
Dental Plans in Oklahoma: What You Need to Know
Dental savings plans are a trusted alternative to traditional dental insurance . For a low annual fee, plan members get access to savings from a nationwide network of 140,000+ participating dentists and specialists. Savings vary by plan, procedure, and region, but plan members report an average savings of 50%*.
Unlike dental insurance, dental savings plans have no annual spending limits and can be used within 1-3 business days of joining, even for major procedures.
Dental Plans From Brands You Trust
DentalPlans.com offers more than 25 plans from top healthcare companies such as Careington, Aetna, and Cigna. Just enter your zip code, and we'll help you find a dental savings plan in Oklahoma that fits your needs in minutes.
*Discount Health Program consumer & provider surveys indicate average savings of 50%. Savings may vary by provider, location, and plan.
Dental plans are the
smart choice
No health restrictions
and no annual spending limit
Plans tailored to your needs
cosmetic, restorative, orthodontia, and more
Save right at the dentist office
with no paperwork or waiting
Member support
via our dedicated support team
Frequently Asked Dental Questions
What is an Oklahoma dental savings plan?
Oklahoma dental plans are a budget-friendly alternative to Oklahoma dental insurance. Plan members have access to an expansive network of participating Oklahoma dentists that have agreed to offer their services at discounted prices.
How do I find an Oklahoma dentist that accepts dental plans?
Just follow these simple steps to find a participating dentist:
Go to "Plans by Dentist" and enter your zip code
Tell us about the kind of dentist you need or anything else you think is important
Submit your information and view your results
How soon can I use my discount dental plan in Oklahoma?
Most plans will become active in about three business days. If you experience any issues, just give us a call.
How do dental savings plans compare to dental insurance in Oklahoma?
There are major differences. With a dental plan, there are no claims to file – just present your membership ID card to receive discounts at participating dentists. Unlike dental insurance that has monthly premiums, dental plans require a low annual membership fee that gives you access to discounts at participating dentists.
Find a dental plan that's right for you.
We connect our customer to the best plans for better dental health in minutes.
We've got a plan for you. Let's compare.
We want you to live life with a clean, healthy mouth—and both dental savings plans and dental insurance can help you do that. But it's important to consider the differences between these plans and choose the one that best matches your needs. Let's dive in.

Dental savings plans

Dental insurance
Preventive care
Routine check ups, Cleanings, and X-Rays
Basic procedures
Fillings, Extractions, Emergency Care
Major procedures
Root Canals, Crowns, Bridges, Dentures
No exclusions for pre-existing conditions
*Waiting periods may be waived with prior dental insurance.
Let's see what you can save.
See how quickly your plan can pay for itself. We automatically add preventive care.