Save 10-60% on Your Dental Care. Join a Savings Plan Today!


Tammy C.
Savings

Over $17,000

Joined

Member Since 2012

Location

Tampa, FL

Employment

Mother of two
Tammy's Story
Tammy is in accounting, and she thought the savings that DentalPlans.com promised were too good to be true. But not only did she indeed save thousands of dollars with her dental saving plan, she was also able to complete her dental treatment in three months. With traditional insurance she'd have had to spread her treatments out over 20 years.
---
Tammy C.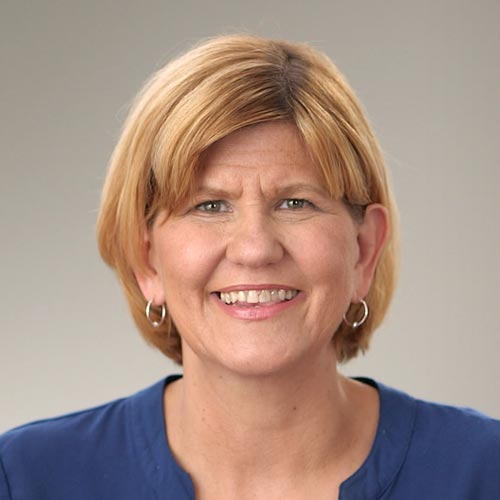 "I had a medical condition and it had caused a lot of problems with my teeth and so I needed a lot of work done. I needed root canals. I need some crowns. I got an estimate from my dentist and it was $20,000. And I thought, "Oh my goodness. What am I going to do?" I had traditional dental insurance but my annual cap was $1,000. So, I figured it would take 20 years to have all of my work done.

I started searching the internet and I found DentalPlans.com and — I'm a busy single mother with two kids on a limited budget — so I was glad that picking a plan was a quick experience. In a matter of 30 minutes, I was able to compare a number of plans and find an affordable plan that offered better coverage than I had before.

So I called my dentist to confirm that they accepted my dental savings plan. They said they did. And I asked them to re-price the work that I needed to have done … and it came in at $3,000.

I thought, that's just too good to be true. So, I got in the car and I drove down there and I said is this actually the savings? And they said yes. So I was able to get all my dental work done. That was amazing. I had all of my work done in three months.

When you have insurance, you think there's nothing better than dental insurance. You're under this false impression that you're covered and you don't know what you don't know. But with DentalPlans.com, once I found out about it and I actually did the research … well, I'm in accounting, and I thought it was too good to be true. But the savings really are astronomical. "