Save 10-60% on Your Dental Care. Join a Savings Plan Today!


Linda S.
Linda's Story
When Linda was facing a mounting dental bill on a fixed budget with no dental insurance, DentalPlans.com helped her cut her bill in half. Now she is able to go twice a year for her regular cleanings and doesn't need to worry about more expensive procedures like crowns or fillings.
---
Linda S.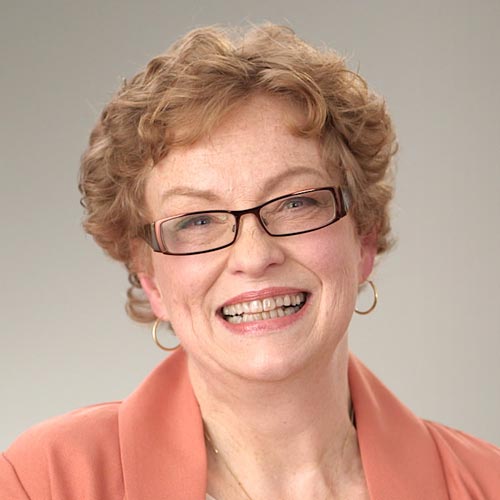 "With DentalPlans.com, I always end up paying only about half the regular price at my dentist. It's great. And another one of the great things about DentalPlans.com is that usually I know ahead of time what the cost is going to be so I can plan my budget.

I was so grateful to find out about DentalPlans.com. It's not easy financially for a lot of people. I work part time. You try to save money wherever you can, you know, to have extra money to do things or buy little things for your grandchildren.

Dental Care especially at my age is very important because it relates to heart health. I like to be proactive about my health and with DentalPlans.com I can be. Everybody deserves good dental care. And DentalPlans.com makes it affordable. It calms your mind."