Save 10-60% on Your Dental Care. Join a Savings Plan Today!


Kenneth and Irene N.
Savings

Over $4,700

Joined

Member Since 2006

Location

Fort Worth, TX

Employment

Self-Employed
Kenneth and Irene's Story
When Irene and Kenneth moved from Kansas to Texas, they were searching for a dentist that participated in Kenneth's dental insurance through work. When they found that the insurance didn't cover much, they found DentalPlans.com and have saved close to $5,000 on their dental bills.
---
Kenneth N.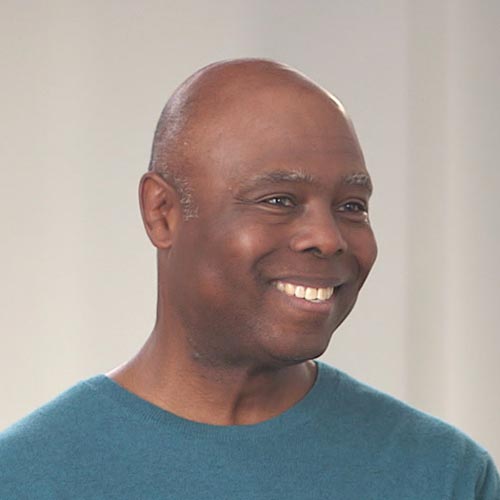 "One of the best features is that within two or three days, the plan was activated. There's really no waiting period. My daughter had just gotten orthodontic work done and the dental insurance plan had at least a twelve month waiting period. So who wants to wait twelve months when you could sign up, go in two or three days later and get the DentalPlans.com rate?"
---
"When I went and had a filling and a crown done, I had asked the receptionist how much it was going to cost, and that time alone we saved four or five hundred dollars. Our dental savings plan has paid for itself over and over again. We save somewhere around $400 a year on average – during the years where no one needs a lot of dental work done. We save much more than enough to cover the cost of our plan. "
Irene N.