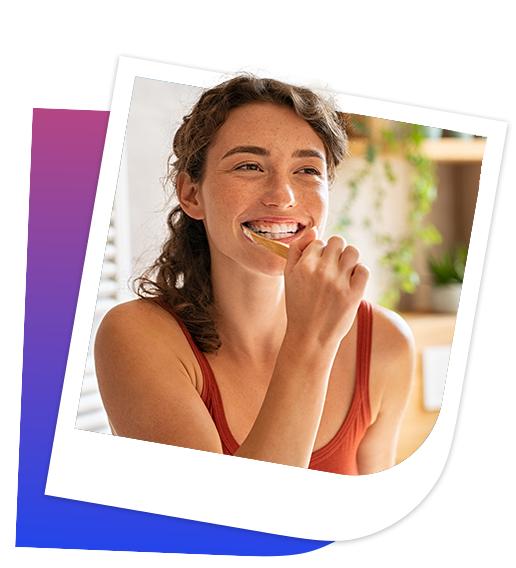 Find Affordable Dentists in Hawaii
Save an average of 50%* at the dentist now.
*Discount Health Program consumer & provider surveys indicate average savings of 50%. Savings may vary by provider, location, and plan.
The brands you trust, at a price you can afford.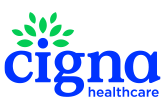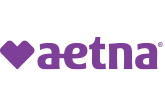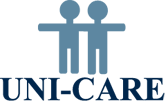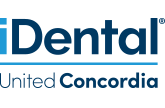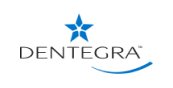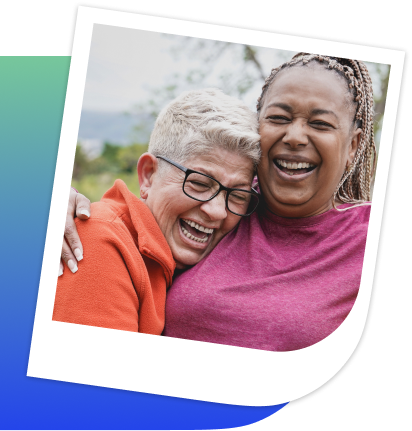 Save 10-60% On Dental Care in Hawaii!
Yes, you can get affordable, quality dental care in Hawaii . With a dental savings plan you get quality dental care at incredibly low prices. Whether you need affordable dental care for kids, adults and/or seniors – dental savings plans can meet your needs.
How do dental savings plans work in Hawaii?
Dental savings plans for residents of Hawaii start at $79.95, prices vary depending on the plan you choose. Dental savings plans also help you save on expensive treatments such as braces, dentures, bridges and dental implants. Plus, many plans offer savings on treatments that aren't often covered by dental insurance – like tooth whitening and other types of cosmetic dental care.
And, if you've ever had dental insurance – you know you usually have to wait 6-12 months before you can start getting reimbursed for major (restorative) treatments. But with dental discount plans, you start saving on dental care as soon as your plan activates – within 24-72 hours, depending on the plan you choose. There are no annual spending limits either. Dental insurance typically has a maximum of $1,000-$1,500 – about the cost of one root canal and crown! But you can use your dental savings plan as often as you want, whenever you want.
You can use your plan to save 10%-60% at any of the 140,000+ participating dentists in a nationwide network (yes, you can save at dentists outside of Hawaii too).
Many plans also offer, at no additional charge, savings on vision care, prescriptions, hearing care and other health and wellness services!
Here's some more good news: everyone qualifies for dental savings plans. There are no background checks. You simply join the plan of your choice, and start saving on dental care from any participating dentist. You pay the dentist your discounted rate directly, so there is no paperwork to worry about either.
Dental plans are the
smart choice
No health restrictions
and no annual spending limit
Plans tailored to your needs
cosmetic, restorative, orthodontia, and more
Save right at the dentist office
with no paperwork or waiting
Member support
via our dedicated support team
Frequently Asked Dental Questions
How much can I save at a Hawaii Dentist?
You can save between 10% and 60% on preventative care and major procedures – checkups to braces, root canals and crowns, cosmetic treatments, dental implants and more. Many general dentists in Hawaii accept dental savings plans. If you want to see a particular dentist, you can use the search tool to see what plans he or she accepts.
For dental specialists, it depends on the plan you choose, many plans include savings at specialty dental care, so you can find dental savings plans that help you save at endodontists (root canals), oral surgeons (impacted wisdom teeth, periodontists (deep cleanings for gum disease), pediatric dentists for your children, orthodontists (braces) and prosthodontists (dental implants, crowns, bridges, or dentures).
Which Hawaii Dental Savings Plan Is Right for Me?
Need to save on specific treatments? Use the search tool to search "By Procedure." Want to see which plans your own Hawaii dentist accepts? Search "By Dentist Name." You can also search for the lowest-priced plan available in Hawaii that fits your needs, just search "By Savings."
With so many choices, you're sure to find the plan that provides the discounts you want, at a price that fits your budget. And if your dental care needs change during your membership, talk to us – we can check to see if you can save more with another plan and if so, we'll be happy to transfer you to that plan. Plus, our 30-Day Money Back Guarantee assures that you'll be satisfied with your plan and dental savings!
Ready to save on dental care in Hawaii ? Join now, it's easy! And if you have questions about the plans you're considering, call us today! We are always happy to assist you.
We've got a plan for you. Let's compare.
We want you to live life with a clean, healthy mouth—and both dental savings plans and dental insurance can help you do that. But it's important to consider the differences between these plans and choose the one that best matches your needs. Let's dive in.

Dental savings plans

Dental insurance
Preventive care
Routine check ups, Cleanings, and X-Rays
Basic procedures
Fillings, Extractions, Emergency Care
Major procedures
Root Canals, Crowns, Bridges, Dentures
No exclusions for pre-existing conditions
*Waiting periods may be waived with prior dental insurance.
Let's see what you can save.
See how quickly your plan can pay for itself. We automatically add preventive care.