Extended for 1 Day Only!
Get 21% Off Any Savings Plan.
Use Code GRAD2121
The plan you have selected is
not available in your area.
Please click Continue to view
available plans in your location.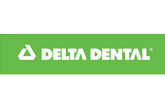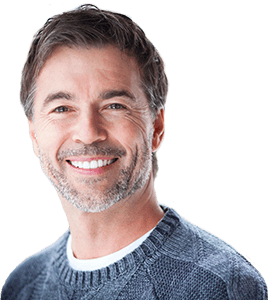 Sorry, This Plan is not available in
Please click continue to See Plans Available in Your Area.
Delta Dental PPO Individual - Premium Plan
Annual Deductible

- $50 per person, $150 family

Annual Maximum Benefit

- $1,500 per person
Dental Benefits

Plan Benefits

Plan Prices are available with zipcode
Please click continue to search plans in your area.