How to Deal With a Dental Emergency When You Have No Insurance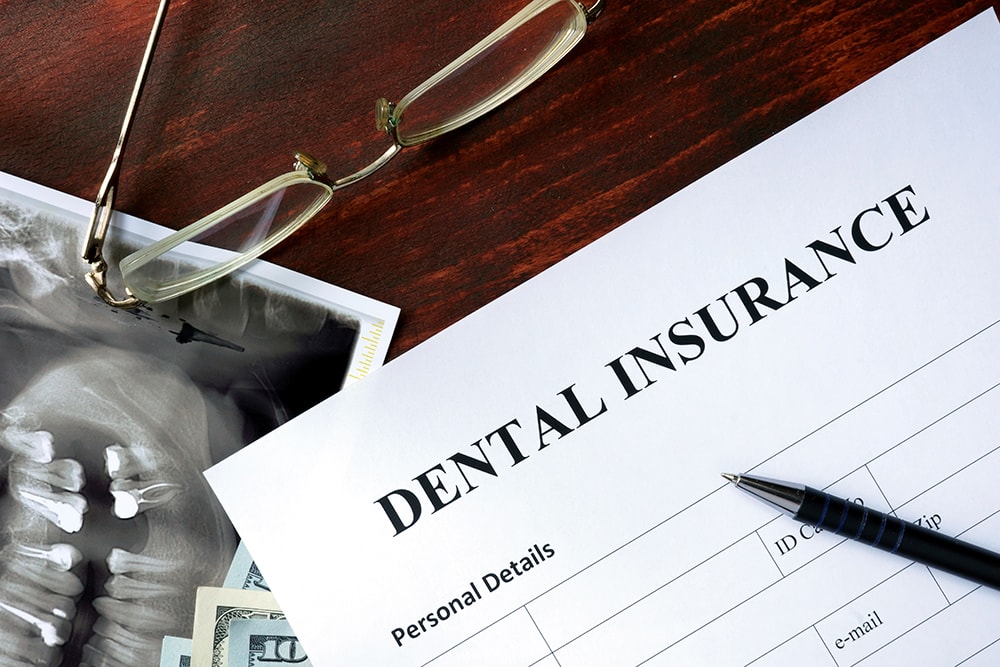 A dental emergency can be scary enough; worrying about how you will pay for treatment when you have no insurance only compounds the anxiety. Here are some tips if you find yourself in this dilemma.
Injuries That Require Immediate Attention
There are some dental emergencies in which the only thing to do is rush to an emergency room—without regard to the cost. These include situations in which there is uncontrolled bleeding, severe pain, disorientation, or difficulty breathing.
A knocked-out permanent tooth is another cause to seek urgent care. A knocked-out tooth will not remain viable unless it is re-implanted within minutes. If you are able to get to a dentist quickly and save the tooth, you will likely save money in the long run because tooth replacement can be costly. Knocked-out baby teeth are not re-implanted, but a child who loses a tooth in an accident should see a dentist by the next day, assuming there is no obvious damage that needs immediate attention.
Injuries That Are Less Urgent
Other dental injuries that are less urgent but still require a dentist's care include:
Broken teeth can be repaired in a variety of ways, depending on how much tooth structure is involved and whether or not the tooth's nerve has been damaged. Procedures for chipped or cracked teeth include bonding, dental crowns, and/or root canal treatment. The worst-case scenario is extraction.
Loosened teeth can often be stabilized by splinting, especially if you see a dentist within six hours of the accident. Root canal treatment may also be needed.
Tooth pain that persists is usually a symptom of an infection. Treatment ranges from a simple filling to a root canal. If the tooth can't be saved, an extraction will be performed.
Paying for Treatment Without Dental Insurance
If you have no dental insurance, finding the lowest price for needed treatment will be essential. That's exactly what dental savings plans are designed to do. A dental savings plan functions like a warehouse club—members pay a yearly fee that entitled them to price reductions of 10% to 60% for a wide range of dental services. DentalPlans™ offers more than 40 such plans, covering more than 100,000 dentists nationwide.
A dental savings plan is a hassle-free alternative to dental insurance for several key reasons:
Quick Activation. Most plans take only 3 business days to activate, but if you are in an emergency situation, let us know—even quicker activation may be possible.
No Deductibles, Waiting Periods or Annual Caps. You can use your plan as soon as it is activated, as often as you like.
No Paperwork. All you have to do when you go for treatment is present your membership card. There is no lengthy claims process.
Please contact the DentalPlans™ Customer Service Department toll free at 888-632-5353 for more details.