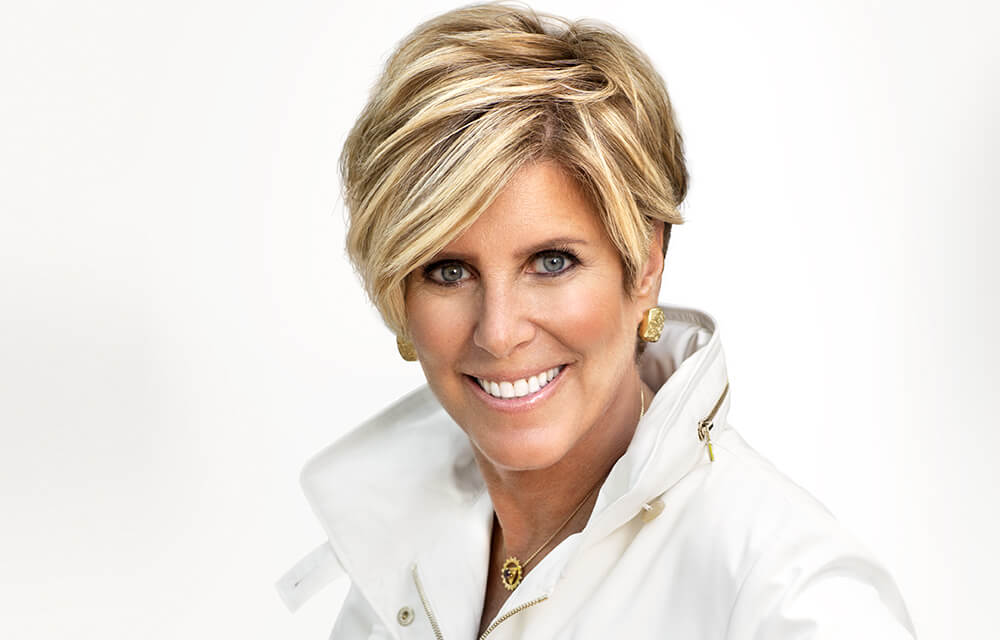 It doesn't make sense to pay more than you have to at the dentist. But what's the best way to cut costs on dental and still get quality care? America's personal financial expert, Suze Orman, says that dental savings plans provide the best bang for your dental care buck. Read on to find out why Suze recommends dental savings plans over traditional dental insurance.
:DentalPlans: Suze, were you skeptical about dental discount plans when you first heard about them?
Suze Orman: Of course I was! First of all - how was that possible that I had never heard of something that claims to save people money? And if it really does save people money why hadn't I heard about it? I for sure thought it was just another way to get people to buy something that did not work like the claims made by the company. Boy was I in for a rude awakening.
DP: What's your take on dental savings plans now?
SO: The truth is dental savings plans are not only far more affordable to purchase than dental insurance - they can also save you more money in the long run especially if you need extensive dental work or braces.
DP: Do you feel that dental insurance is still a good buy?
SO: If your employer gives you dental insurance and you don't really have to pay for it in some cases it's okay. But if you need a lot of work done and have already maxed out your policy or have kids that need braces you will be shocked when you find out that most likely your dental insurance policy will not pay for it at all. So as maybe you can tell I am not a fan of dental insurance especially if you have to pay for all of it yourself.
DP: What surprised you the most about dental savings plans?
SO: First that they did exactly what they claimed to do which was to save me money on my dental work. At the time I purchased my dental savings plan in 2015 I already had a year where I needed quite a bit of dental work done. The problem with most dental insurance policies is they max out at $1500 per year so no way were they going to lay out a penny toward any more work that I needed. But on my next visit to the dentist my dental savings plan saved me $1,100.
DP: Was it easy to use your plan at the dentist?
SO: Yes. I applied online, got my card in the mail, presented it at the time of checkout at my dentist's office and saved money. And looking back, I can't believe how much money I wasted by not having a dental savings plan.
Find out more about dental savings plans at dentalplans.com, or by calling 1-800-238-5163. Visit Suze's website, www.suzeorman.com, to access a wealth of resources that will help you to get smart about your money.
Learn More About Dental Savings Plans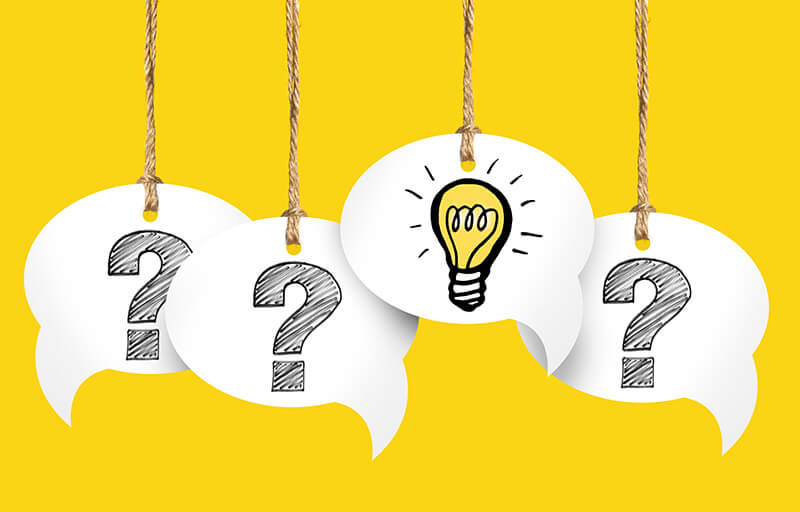 Suze Orman is known for giving commonsense financial advice, and telling it exactly how it is. So you're probably figuring that if Suze loves dental savings plans, you should look into getting a plan for yourself.
You can find everything you need to know about dental savings plans on dentalplans.com – including details on over 30+ plans, plus easy to use tools to help you choose the right plan for you. But let's get you started with answers to the most frequently asked questions about dental savings plans.
How much can I save at the dentist with a dental savings plan?
Your savings will vary according to the plan you choose, your location, and the treatment you need. So in order to be 100% truthful we give you a wide range and say that you'll save 10%-60% at the dentist.
You can determine what you'll save on a specific procedure with a particular plan by looking at the plan's fee schedule (included in the information provided on dentalplans.com). Some plans don't allow us to publish fee schedule information online, but you can easily obtain that information by calling our customer support team at 1- 800-494-9294.
What else do dental savings plans offer?
Many of the plans on dentalplans.com offer additional "bonus" savings on health and wellness services such as vision and hearing care, discounts on prescription medications. Select plans offer savings on telemedicine, diagnostic tests, and fitness programs.
In addition, some dental savings plans offer discounts on some dental specialties that are rarely covered by dental insurance, including cosmetic dentistry services such as veneers, teeth whitening, dental implants and more.
What is an "annual spending limit"?
That's the annual maximum coverage provided by your dental insurance, which is sometimes referred to as the plan's "annual cap." Traditional dental insurance policies generally limit coverage to $1000 -$1,500 a year per person covered by the policy. It may sound like a lot, but one root canal and crown can easily wipe out your dental insurance allowance for the year. When your dental costs go over that limit, you then have to pay for your own dental care for the rest of the year.
Dental savings plans do NOT have annual spending limits.
What is a "waiting period"?
Dental insurance plans often impose 6 to 18 month waiting periods before the plan will cover major dental treatments such as crowns, root canals, bridges and dentures. Additionally, many dental insurance policies have exclusions on getting treatment for dental problems – such as a missing tooth – that were present when you joined the plan.
Dental savings plans do NOT have waiting periods or no restrictions on existing conditions. As soon as your plan is active – typically within 72 hours of purchase at the most – you can begin saving on your dental care costs.
How do I use a dental savings plan?
It's so simple! Dental savings plan members have access to an extensive network of participating dentists and dental specialists that provide discounts on dental care at the time of service. You choose a dentist who accepts the plan, make an appointment (mention that you are savings plan member), and bring your plan ID card to the dentist.

Note that dentists can opt into and out of dental insurance plans and savings plans, so it's always best to confirm that the dentist still accepts your insurance or plan before you show up for an appointment. Our customer service team will happily help you find a dentist who accepts your plan, confirm a dentist's participation in your plan, and answer any other question that you may have.