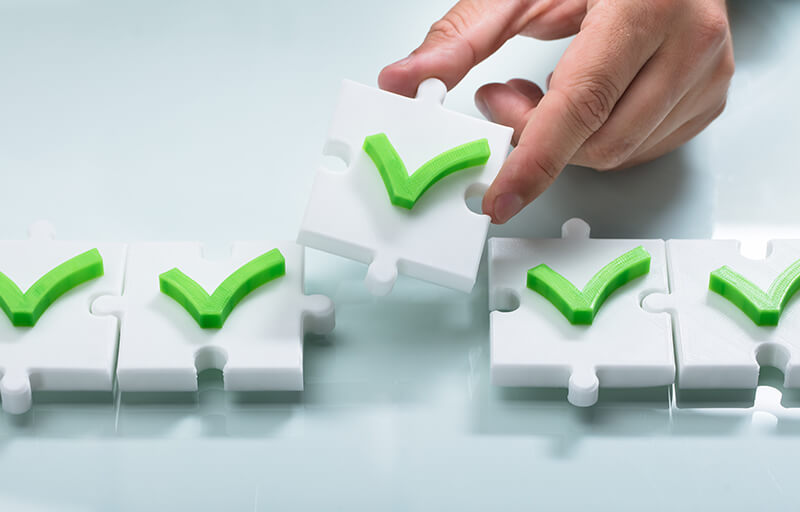 How To Choose The Best Dental Insurance
Choosing a dental insurance plan is almost as big of a decision as choosing a dentist. And in some ways, picking a plan is more challenging. One or two visits to a dentist for a checkup and cleaning will likely be enough for you to figure out whether you and the practice are a good fit over the long term. But you may not discover problems with your dental insurance until you really need the coverage
Understanding Dental Insurance
Unlike health insurance, which people rely on to pick up the costs when they are faced with big healthcare bills, dental insurance primarily focuses on covering low-cost, preventive treatments. Most plans will cover 100% of the cost of preventative care such as cleanings, checkups and x-rays, 80% of basic treatments such as fillings, and 50% of more complex and costly procedures such as root canals and crowns. And typically, you will need to be a member of a dental insurance plan for at least a year before coverage for the costlier procedures kicks in, and up to six months for some basic restorative services.
The typical cost of an individual dental insurance policy is around $350 a year. For a family, the cost is around $550, annually. If you pay out of pocket for two checkups and cleanings and a set of X-rays, your cost, on average, will be around $375-$400, according to the American Dental Association. So, with a dental policy, you're basically pre-paying for your essential preventive care, with a little assurance built in that if you need a couple of fillings, or chip a tooth, you're also covered.
You can buy dental insurance from an independent insurance agent, from an online marketplace such as DentalPlans.com, or from the Obamacare health exchanges.
Dental Insurance Caps, Limits and Deductibles
Most dental insurance policies cap coverage at $1000 -$1,500 a year. When you reach your annual cap, you will have to pay for your dental care for the rest of the year. Given that the average cost for a crown is $750-1200, and the cost of a single implant starts at $1500, you can exhaust your annual dental allowance fairly quickly.
Most dental insurance plans are also likely to have a "deducible," an amount that you will have to pay out of pocket for dental services before your insurance will begin to cover their portion of the costs – typically $50 for an individual annually, and $150 for a family. But if you buy an insurance "bundle" that includes health and dental coverage, make sure that your dental plan deductible is separate from your health insurance deductible. It is not unusual for health insurance plans to have multi-thousand dollar deductibles before coverage begins. Unless you're likely to rack up thousands in medical bills annually before you need dental care, you'll ideally want your dental plan to have a separate deductible.
What Kind Of Dental Insurance Is Best?
If you have a dentist and really want to keep working with him or her, ask your dentist what insurance plans the office accepts and recommends. If you don't have a dentist, or you don't mind going to a new dentist, shop for a plan that offers the coverage that you need.
Websites such as Consumer Advocate can help make it much easier to find the right dental insurance coverage. Consumer Advocate ranks both dental insurance and dental discount plans, based on the following criteria: the number of dentists in the plan's network, the savings that you can expect from a plan, the cost of coverage (your premium), the annual maximum cap, and the dental treatments that a plan covers.
If you know what insurer you prefer, but need help in selecting a plan from among that insurer's offerings, a web page dedicated solely to detailing the different benefits of an insurer's plans, such as CignaDentalPlans.com or AetnaDentalOffers.com, is a great way to compare plans and choose the one that best suits your needs.
Dental Insurance That Covers Everything
If braces, dentures or bridges are something you or a loved one does or will need, make sure the insurance plan that you choose covers them. And check to make sure that the amount of coverage offered makes sense to you – $1000 coverage specifically for braces may be just what you're looking for in a dental insurance plan, or may not meet your health and/or financial needs at all.

Dental insurance typically doesn't offer extensive coverage for major restorative processes such as a full set of quality dentures, and processes deemed cosmetic such as veneers or dental implants aren't covered by many traditional insurance policies. If you need a significant amount of restorative work, are ready to address long-term dental problems, or (as noted above) don't want to wait a year before you can get that missing tooth replaced under your insurance plan, you may wish to look at a dental savings plan.

Dental savings plans offer discounts of 10%-60% on average dental care rates, for members who pay an annual fee. Dental savings plans are an affordable alternative to insurance, have no annual caps, no waiting period is applied for accessing care, and no restrictions on obtaining care for preexisting conditions. The best and most comprehensive website for comparing dozens of dental savings plans is dentalplans.com.

Websites can help to narrow the options, but only you can choose the plan that's right for you and your loved ones. Carefully consider your options – dental insurance, a dental savings plan or self-insurance, and choose the dental plan that's right for you.