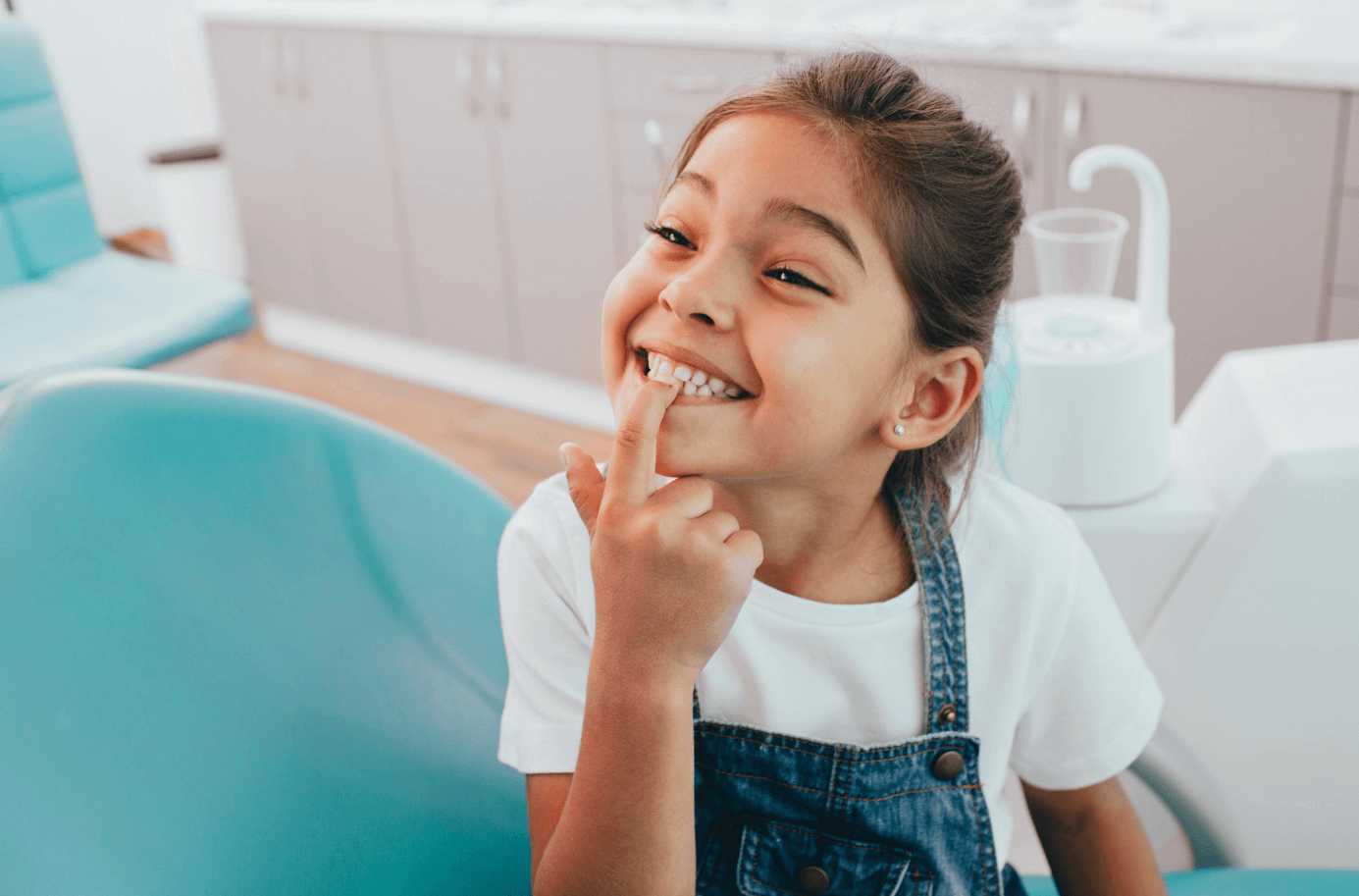 Why Delaying Children's Preventive Dental Care Is So Dangerous
Kids may not be at high risk of getting very sick from COVID-19, but their lives have changed in so many ways during the pandemic. While most things will likely return to normal in the future, some impacts may linger – among them are the long-term health effects from skipping dental checkups.
Now, obviously, parents need to do what is right to keep their kids safe, and follow state and local guidance. If your state or neighborhood is under a lockdown order, the best place is home. If that is not the case for your area, you may find yourself faced with decisions about which activities are safe.
If you've been hesitant about taking your children to the dentist, the good news is that there have been no documented cases of Covid-19 transmission to a patient traced back to a dental practice. Dentists were experts at infection control well before the current pandemic, and their own rate of infection remains remarkably low. And now, of course, dentists are following even stricter sanitation guidelines.
Despite the above data, according to the new C.S. Mott Children's Hospital National Poll on Children's Health, 40% of parents have not taken their children to the dentist since COVID-19 took hold in the U.S. The reasons: fear of infection, dentist office closures and cost.
It's been a tough time, economically and emotionally, for everyone. But, assuming you're in an area of the country that isn't seeing widespread community transmission, try not to skip getting preventive dental care for your kids. Oral disease is a significant health concern at any age, but it is particularly dangerous for children. Developing bodies can be permanently damaged by untreated dental cavities.
Kids with dental decay are typically tired, anxious, distracted and restless. They may experience chronic ear and sinus infections. They can have a hard time recovering from colds, and are prone to respiratory diseases.
They can also often be malnourished simply because it hurts to chew. A diet of soft foods doesn't provide good nutrition and can lead to obesity, diabetes and heart disease. Children with dental disease also have an elevated risk for serious oral health problems throughout their life. Their permanent teeth may be infected, badly misaligned or very fragile.
And the financial impact of delaying care is harsh too. Treatment of severe tooth decay can cost $10,000 and up. In severe cases, where anesthesia and/or dental implants to replace teeth may be required as part of the treatment plan, that cost can easily double.
The good news is that tooth decay is nearly 100% preventable with regular dental care, good hygiene, and a healthy lifestyle. And most parents (67%) do believe it is safe for their child to get dental care right now. If cost is an issue, consider joining a dental savings plan. With savings of 10-60% on dental care from a nationwide network of dentists, including pediatric specialists, dental savings plans can make dental care – including checkups and cleanings, fillings, sealants and braces – much more affordable for families. See what you can save with our savings calculator here.