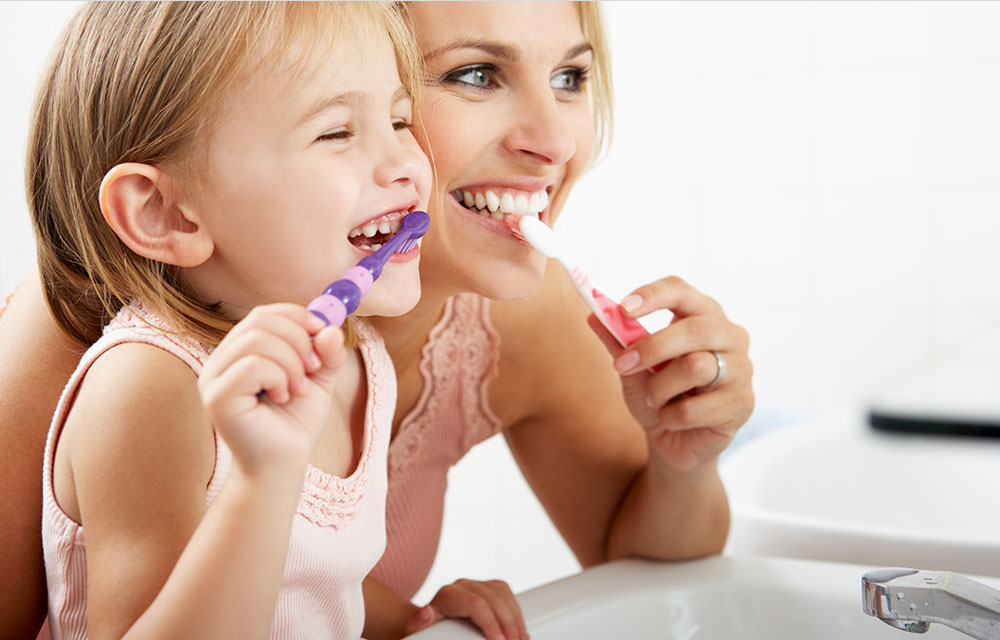 Affordable Care Act and Dental Care: Children
The ACA specifies that dental care for children is an "Essential Health Benefit." That may sound like having some sort of dental coverage—insurance or otherwise—is required for kids by law. But what it really means that pediatric dental coverage must be available for purchase in the ACA Marketplace. Parents don't have to purchase dental insurance under federal law.
In the federal and state run Marketplaces, pediatric dental plans are available as part of a health care plan, as a bundled offer or as a stand-alone plan. In the federal Marketplace, you cannot purchase a stand-alone dental plan without purchasing health care insurance. Stand-alone dental plans are not covered by federal subsidies.
A few states do or are considering making kids' dental coverage mandatory. If your state runs its own Marketplace, it will also determine other variables like deductibles, co-pays, and co-insurance. To see your state's specifics, click here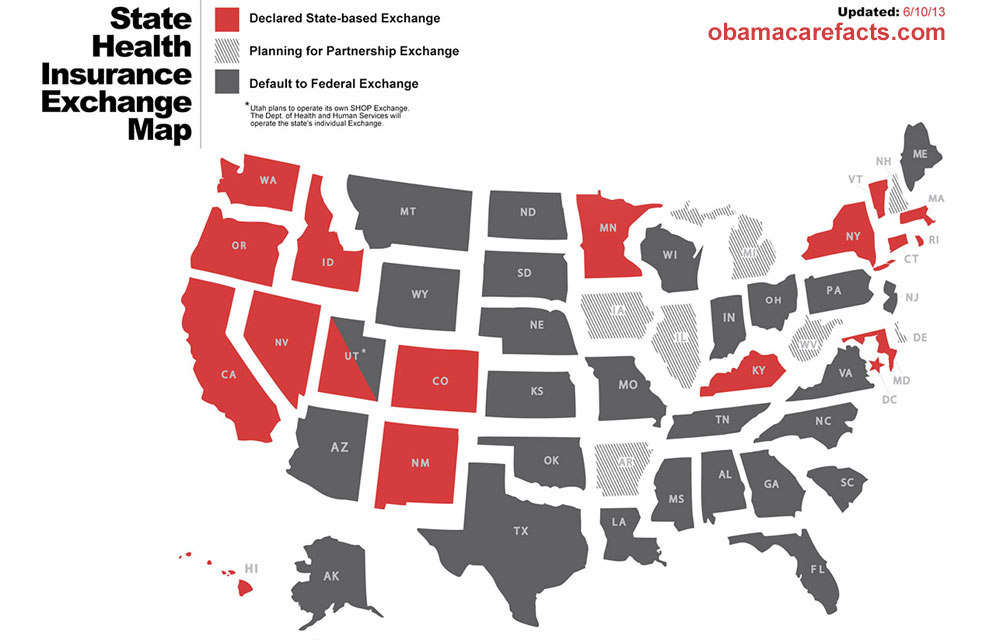 Taking Care of Your Kids Dental Needs
Despite the passage of the ACA, purchasing dental insurance and/or paying for care is a struggle for many families. Tooth decay remains one of the most common chronic conditions among children, according to the Centers for Disease Control and Prevention (CDC).
The CDC states that "about 23% of children ages 2 to 11 years have at least one primary tooth with untreated decay, and 20% of adolescents ages 12 to 19 years have at least one permanent tooth with untreated decay." Approximately a quarter of U.S. children do not have dental insurance, either private or public.
Dental savings plans offer an affordable and sensible way to pay for dental care. These plans work like a buyers club: you pay a low annual fee for access to a network of dentists who offer special savings to plan members.
Dental discount plans offer coverage for services that traditional dental insurance often does not, such as braces. There are no exclusions for preexisting conditions, no annual cap on costs, and no claims to file. You simply pay the discounted rate directly to your dentist and you're done.
Dental Care for Medicaid and CHIP Enrollees
States are required to provide dental benefits to children covered by Medicaid and the Children's Health Insurance Program (CHIP).
Medicaid covers dental services for all enrolled children as part of the set of benefits, referred to as the Early and Periodic Screening, Diagnostic and Treatment (EPSDT) benefit. The EPSDP states that all services must be provided if determined medically necessary, with states determining medical necessity.
If dental needs are discovered during a checkup the state must provide services to treat that condition, whether or not it is included in a state's Medicaid plan. Minimum guidelines for dental services must include:
Relief of pain and infections
Restoration of teeth
Maintenance of dental health
States are also required to post a listing of all participating Medicaid and CHIP dental providers and benefit packages on www.insurekidsnow.gov.
Are My Children Eligible for Medicaid or CHIP?
Part of the enactment of the ACA involves transitioning Children's Health Insurance Program (CHIP) enrollees into Medicaid. Individual states are able to determine how to handle this transition. See if your children qualify to receive assistance.