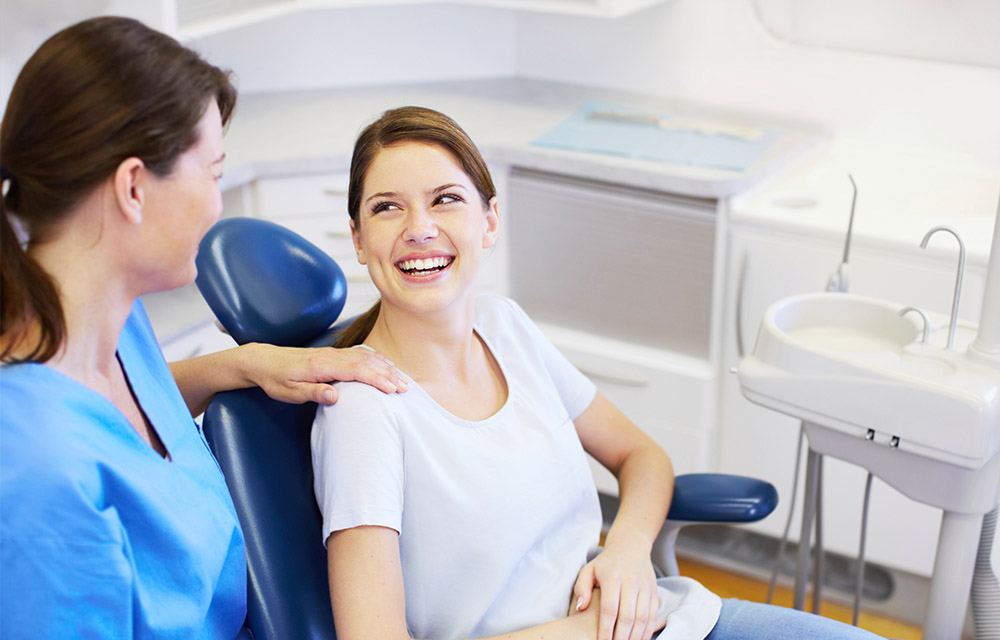 The Affordable Care Act and Dental Care: Adults
If you've spent any time on healthcare.gov, you may have noticed that the ACA Marketplace is an attractive new way of shopping for insurance. Unfortunately, at least as far as dental insurance is concerned, little else has changed. Many adults still find that dental insurance doesn't quite fit into their budget or meet their care needs.
The ACA does not legally require adults to have dental insurance. The Marketplace does offer dental insurance plans, but when purchased as a stand-alone policy they are not eligible for federal subsidy tax credits. And if you're purchasing through the federal marketplace, you cannot buy just a dental plan – you also need to buy (or already have bought) full healthcare coverage from the Marketplace.
Affordable Dental Care
The ACA seems to treat dental care as an option rather than a health necessity. But studies indicate that dental problems have a huge influence on virtually all aspects of adult existence, impacting employment opportunities, social life and overall wellbeing.
Dental savings plans are a sensible alternative to dental insurance. Much like a buyers club, a low yearly fee opens access to a network of doctors who offer plan members discounts on treatment fees. Dental savings plans also eliminate the hassles, restrictions, and confusion associated with dental insurance. You get the care you need, when you need it, at a price you can afford.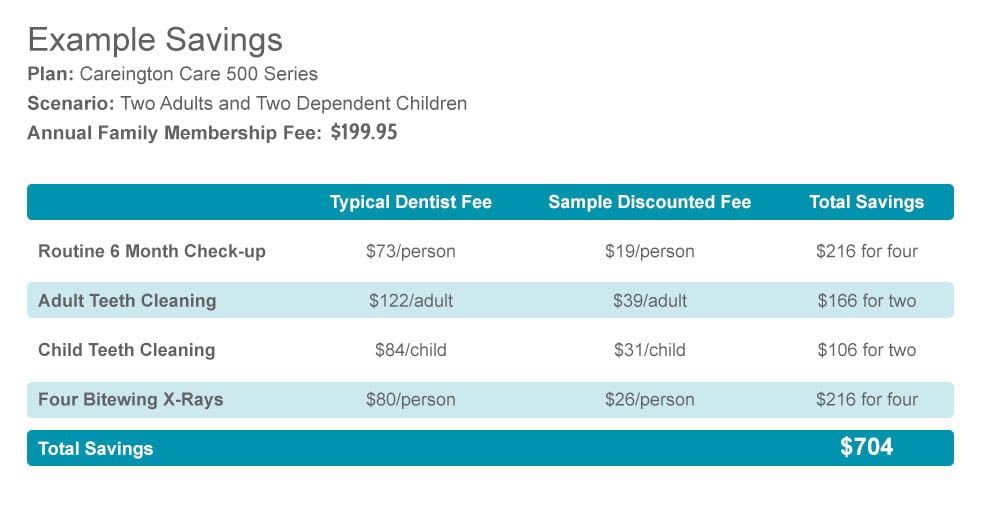 Find out more about the differences between dental insurance and dental savings plans here.
Review your dental plan options here.
Find out more about ACA and dental care here.