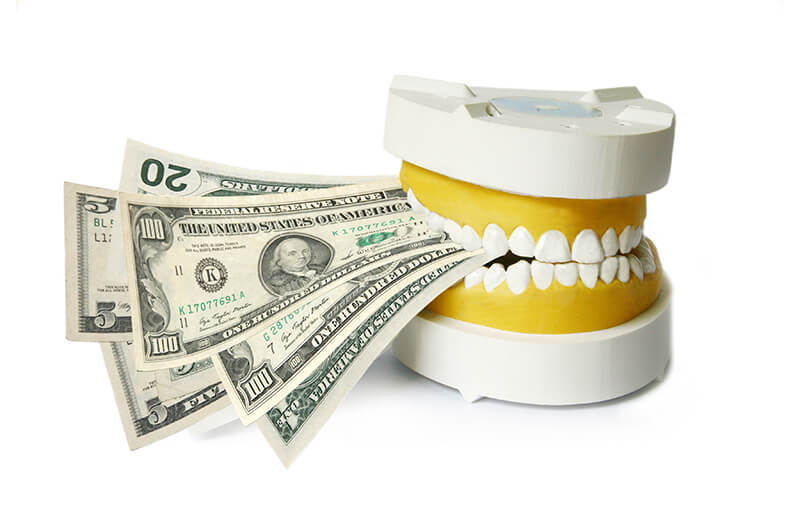 Medicare Open Enrollment is an annual period during which you can change your Medicare coverage. Open Enrollment starts on October 15 each year and ends on December 7. If you'd like to update your coverage to include services such as dental, specific prescriptions, or other extended coverage, Open Enrollment is the time to do it. You can join a new Medicare Advantage Plan or a new stand-alone prescription drug plan (PDP). You can switch from a Medicare Advantage Plan to Original Medicare.
Whether you plan to change your Medicare coverage or not, it's important to review your current plan to ensure that it meets your healthcare needs. You'll also want to review your plan to make sure that its benefits and coverage hasn't changed.
Note that if you will be celebrating your 65th birthday this year, Open Enrollment may not coincide with your Initial Enrollment Period - which typically begins 3 months before the month you turn 65, and extends through your birthday month and the three following months. You may also qualify for Medicare earlier due to specific health issues.
If you are signing up for Medicare this year, or are already enrolled, a good way to review your options is by using Medicare's Plan Finder tool. Check for plans that include your doctors and hospitals in their networks. Make sure that the plan covers all your prescriptions and that your pharmacies are in the preferred network.
If you need assistance, call 1-800-MEDICARE or your State Health Insurance Assistance Program (SHIP).
Medicare and Dental Care
Original Medicare, sometimes called traditional Medicare or fee-for-service Medicare is comprised of two parts. Medicare Part A provides coverage if you need to be hospitalized, and Part B provides health care coverage. Unfortunately, both parts of Original Medicare provide extremely limited dental coverage.
Only dental procedures that are connected with healthcare are covered by Medicare – such as a dental cleaning performed before organ transplant surgery, or an extraction required as part of the treatment plan to address another disease such as a broken jawbone. And only the specific dental issues related to health care will be covered – in other words, if you need an extraction, Medicare may cover the cost of extracting the tooth but will not cover the dental care needed to replace the tooth.
Simply put, since the limitations on dental are so severe, it's best to assume there is no Medicare coverage for dental. Medicare typically does not cover emergency dental care, even if it is performed in a hospital, but it likely will cover the hospital costs and possibly the cost of antibiotics. Medicare does not cover any type of routine or restorative dental care, such as dental exams, cleanings, fillings, crowns, bridges, and dentures.
You should also be aware that Medigap plans, supplemental health insurance purchased from private company to pay health care costs not covered by Original Medicare. such as co-payments, deductibles, and health care if you travel outside the U.S – typically do not cover dental care.
How to get dental care on Medicare
For dental coverage on Medicare you have two options:
1: Choose a Medicare Advantage plan
Medicare Advantage Plans, sometimes called "Part C" or "MA Plans," are provided by private companies that have been approved by Medicare. Medicare Advantage Plans must provide all of all of the services that Original Medicare covers except hospice care. Medicare Advantage Plans may offer extra coverage, like vision, hearing, dental, and/or health and wellness programs. Most include Medicare prescription drug coverage (Part D). In addition to the Medicare Part B premium, people typically pay a monthly premium for the Medicare Advantage Plan. In 2016, the Part B premium is $104.90 each month.
2: Purchase standalone dental insurance and/or a dental savings plan.
Both dental insurance plans and dental savings plans, an alternative to traditional dental insurance, will help make dental care affordable. Which to choose? In general, dental insurance is well-suited to people who anticipate needing preventative care – checkups and cleanings.
Dental savings plans are more flexible and are especially appreciated by people who require restorative care (root canals, crowns, bridges, implants or dentures). That's because dental insurance typically has a spending cap of $1,500-$2,000 a year, and often imposes a waiting period before coverage is available.
The cost of an individual dental insurance policy is around $350 a year. For a family, the cost is around $550, annually. Dental savings plans are typically priced at about half of that cost, and may include savings on other healthcare services such as vision and hearing.
Dental savings plans enable you to save 10%-60% on your dental care. There are plans that cover all treatments – from braces to dentures. There are no annual spending caps, waiting periods, approval process or restrictions on pre-existing conditions.
The plans available on dentalplans.com range from $79.95-$199.95 annually. Find out more about dental savings plans on dentalplans.com.