How to Finance Dental Care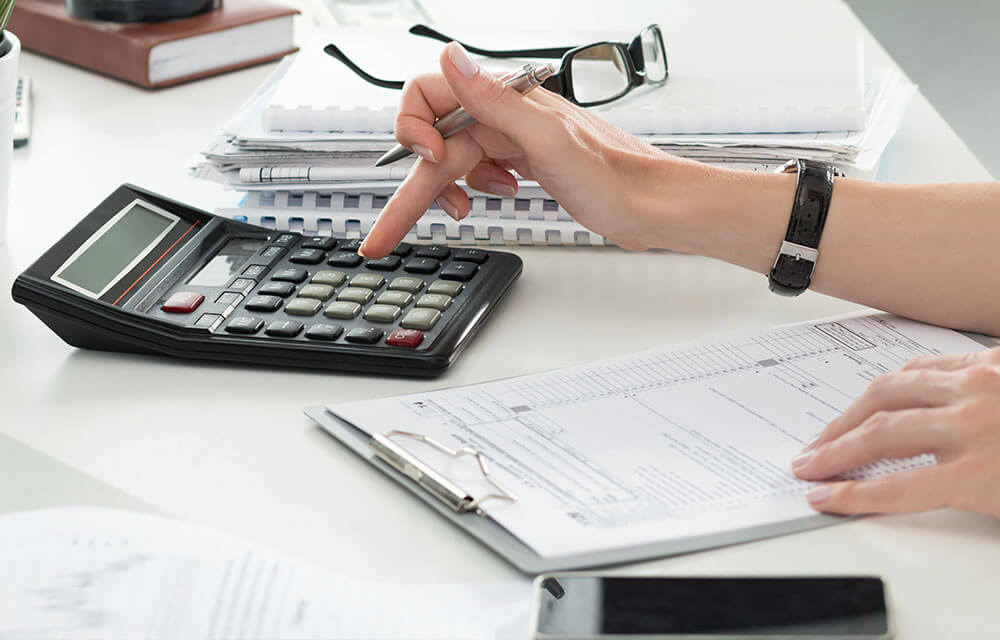 The training, skill and high-tech materials involved in providing quality dental care can make it a big-ticket item. Even if you have dental insurance, you will probably find that it won't completely cover the cost of treatments you and the members of your family need or desire. However, there are ways to make sure the cost of dental care doesn't become too much of a burden for your budget.
Discount Savings Plans
A dental savings plan gives you access to significantly reduced rates for many different procedures—from routine teeth cleanings and exams to orthodontic and cosmetic dental work. It's kind of like belonging to a warehouse club: The annual membership fee you pay entitles you to discounts not available to the public at large. It's also a lot less restrictive and cumbersome than traditional dental insurance, since there are no annual caps or limits, and absolutely no paperwork. You just present your membership card to a participating dentist and pay the agreed-upon discounted fee at the time of service. DentalPlans™ offers a choice of more than 40 different discount savings plans covering more than 100,000 dentists nationwide. Discounts can range from 10% to 60%. Plus, a dental savings plan can be combined with any of the options below.
Credit Cards
Many dentists accept credits cards. The advantage is convenience: You probably already have one, and the only restriction on its use is your credit limit. The downside is that credit-card interest rates tend to be high. Here's a good tip: If you want to charge dental expenses to your credit card, look for a good deal on transferring that balance to a new card. Some credit card companies offer favorable interest rates for the entire life of the transferred balance, but always make sure to read the fine print. This goes double for credit cards specifically designed for healthcare expenses, which can have some tricky provisions.
Healthcare Installment Loans
These are similar to car loans, where you borrow a lump sum at a specific rate of interest to finance a one-time expense—such as tooth replacement with dental implants. They can be easier to understand and less risky for the healthcare consumer than a healthcare credit card. Also, installment loan interest rates tend to stay out of the double digits, whereas healthcare credit cards can go into the high twenties. As with credit cards, healthcare installment loans are offered by many different companies.
Home Equity Loans & Lines of Credit
If you have built up some equity in a property you own, you may be able to get a home equity loan or home equity line of credit. A home equity loan is like a healthcare installment loan in that a specific sum is borrowed for a set period of time and interest rate. A home equity credit line functions more like a credit card in that you can add new purchases as long as you don't exceed your credit limit. Both use your home as collateral. These are both "secured" debts, meaning there's something the creditor can take—the house—if you default. Credit card debt, on the other hand, is "unsecured." As a rule, interest rates for secured debt are lower than those for unsecured debt. Ask your bank for details.