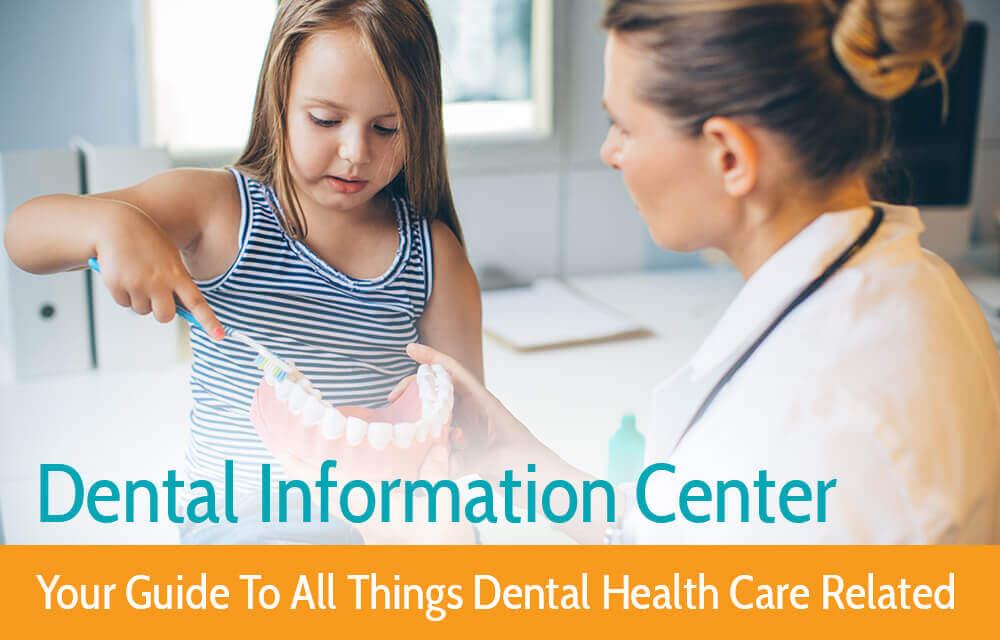 Our mission is to provide you with the trustworthy, practical, up-to-date dental health information that you need to maintain your health and smile. All of the content featured in :DentalPlans' Dental Information Center is based on up-to-date, evidenced-based research and clinical experience of top experts in the field of dentistry. It was written by a dedicated editorial team of healthcare content specialists and nationally recognized, board-certified dentists. Maintaining a healthy mouth is critical for overall physical wellness. Medical research is increasingly confirming that illnesses, such as gum inflammations, which begin in your mouth, can spread to the rest of your body. And existing health conditions, including rheumatoid arthritis and diabetes, may be worsened by the presence of gum disease or tooth decay.
Up to 91% of patients with heart disease also have periodontitis (chronic inflammatory gum disease). Doctors believe that inflammation in the mouth can lead to inflammation in the blood vessels, increasing the risk of a heart attack.


Medical research indicates that poor oral health may also cause or worsen Alzheimer's disease, bone loss (osteoporosis), high cholesterol levels, diabetes, rheumatoid arthritis, chronic lung conditions, digestive difficulties, kidney disease, strokes and other health problems.


Periodontal disease can impact the health of an unborn child; poor oral health during pregnancy has been linked to pre-term births and low-birth-weight babies.
Preventative care is the key to maintaining oral health – brush twice a day, floss once a day, and get regular dental cleanings and check-ups. Sadly, many people struggle to fit dental care into their budgets. If you've been putting off seeing your dentist – or getting essential treatment – due to the high cost of care, you need a dental savings plan. To explore your money-saving options, click here or give us a call at 1-800-238-5449.
If you would like to read more about a specific dental concern, please click on a link below:
And please note that while we strive to provide you with the most accurate, timely information possible, no web site will ever be a substitute for an examination by your own professional healthcare provider. Your dentist or other qualified oral healthcare provider should be your best source of guidance regarding your personal health needs. We urge you to seek and follow professional medical advice rather than delaying or refusing care based on information that you may read on this or any other website.